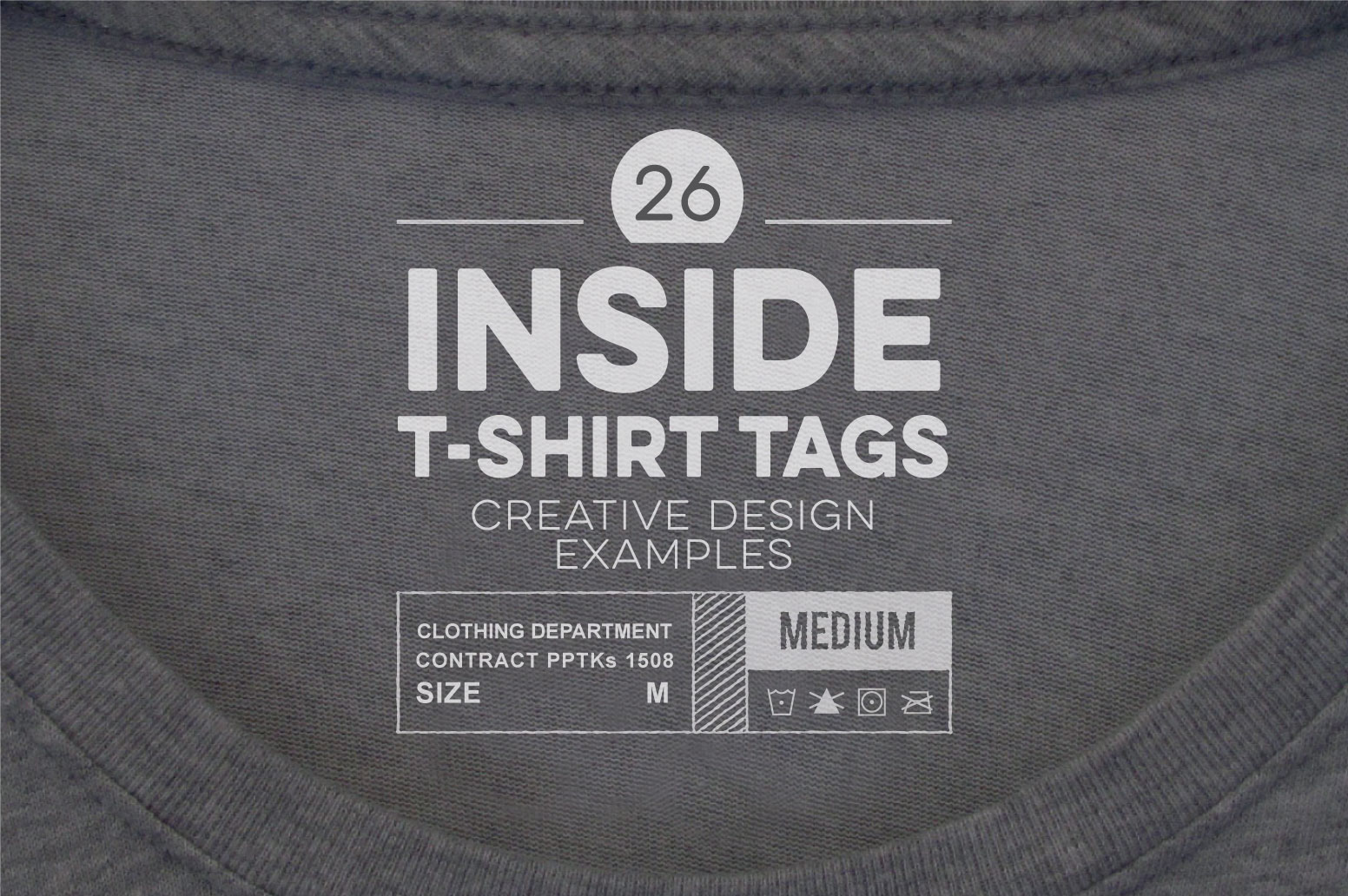 Hit a dead end? Looking for the perfect inspiration for your next t-shirt tag design?
Finding the right inside t-shirt tag design is challenging. Not only is the inside tag designed to give your customer the essential information, it's also an attention to detail that reflects who you are as a brand.
To get you inspired or help you get over your annoying "designer's block," we have carefully curated a list of 26 outstanding t-shirt sizing and care tags. If you are looking for pre-made t-shirt tags, check out this download. Continue reading 26 of the best T-Shirt label Designs, examples to spark inspiration.