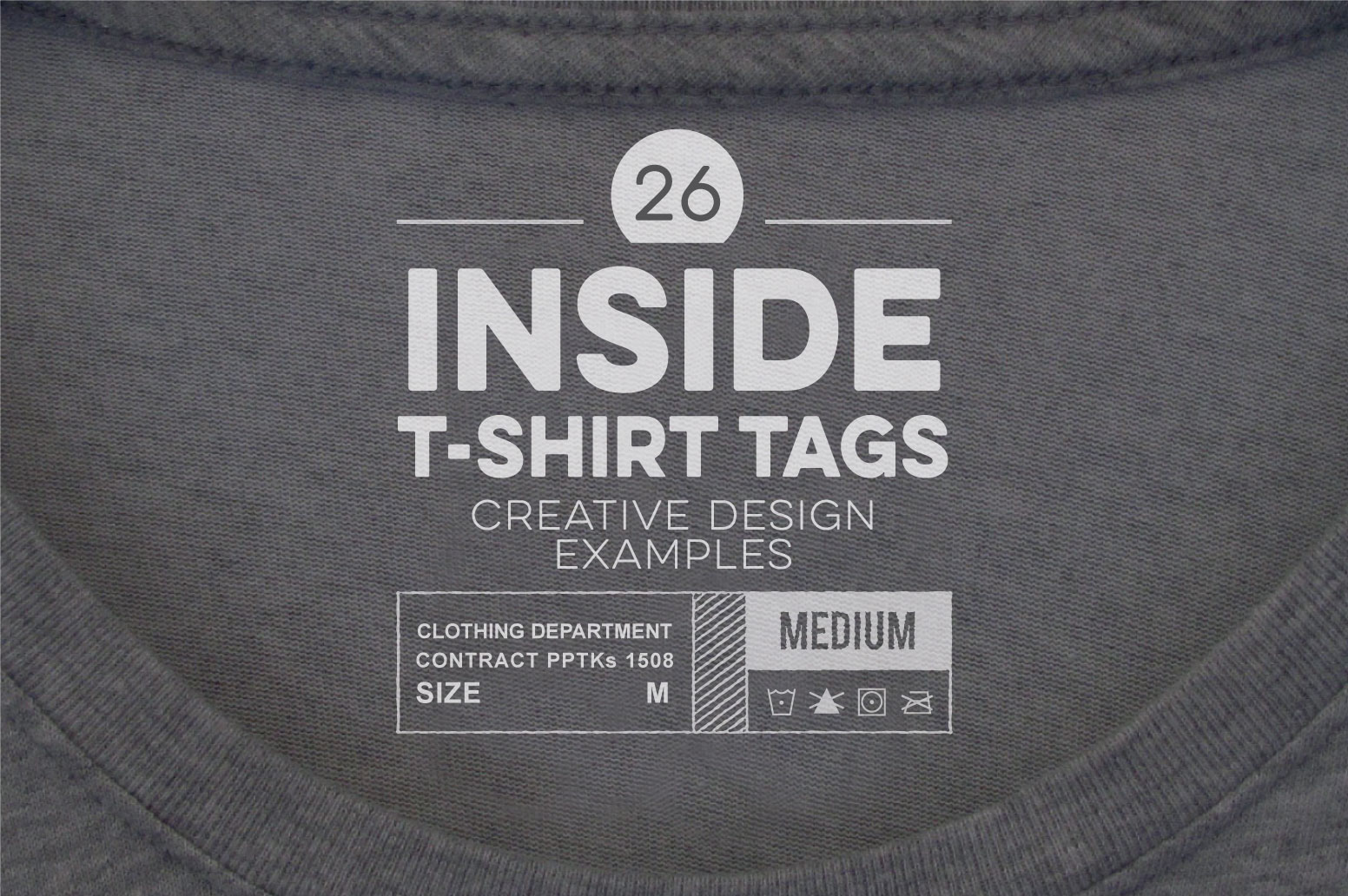 Hit a dead end? Looking for the perfect inspiration for your next t-shirt tag design?
Finding the right inside t-shirt tag design is challenging. Not only is the inside tag designed to give your customer the essential information, it's also an attention to detail that reflects who you are as a brand.
To get you inspired or help you get over your annoying "designer's block," we have carefully curated a list of 26 outstanding t-shirt sizing and care tags. If you are looking for pre-made t-shirt tags, check out this download.
---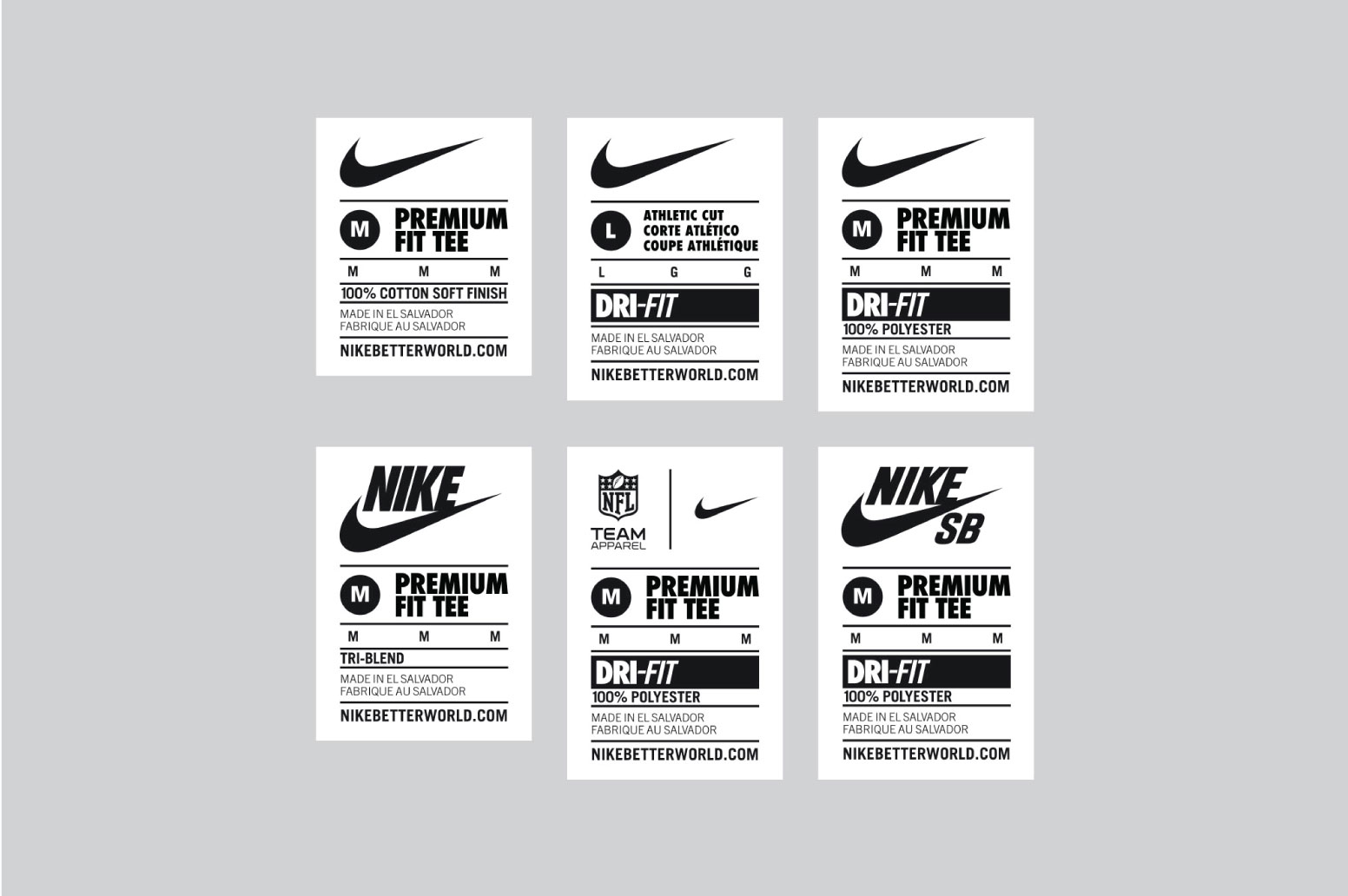 Extra information: The hierarchy of information was designed to be consistent across the brand, incorporate and unify all variations of size, fabric, technology and sub categories.
02. Purdy Ave
by Kyle Anthony Miller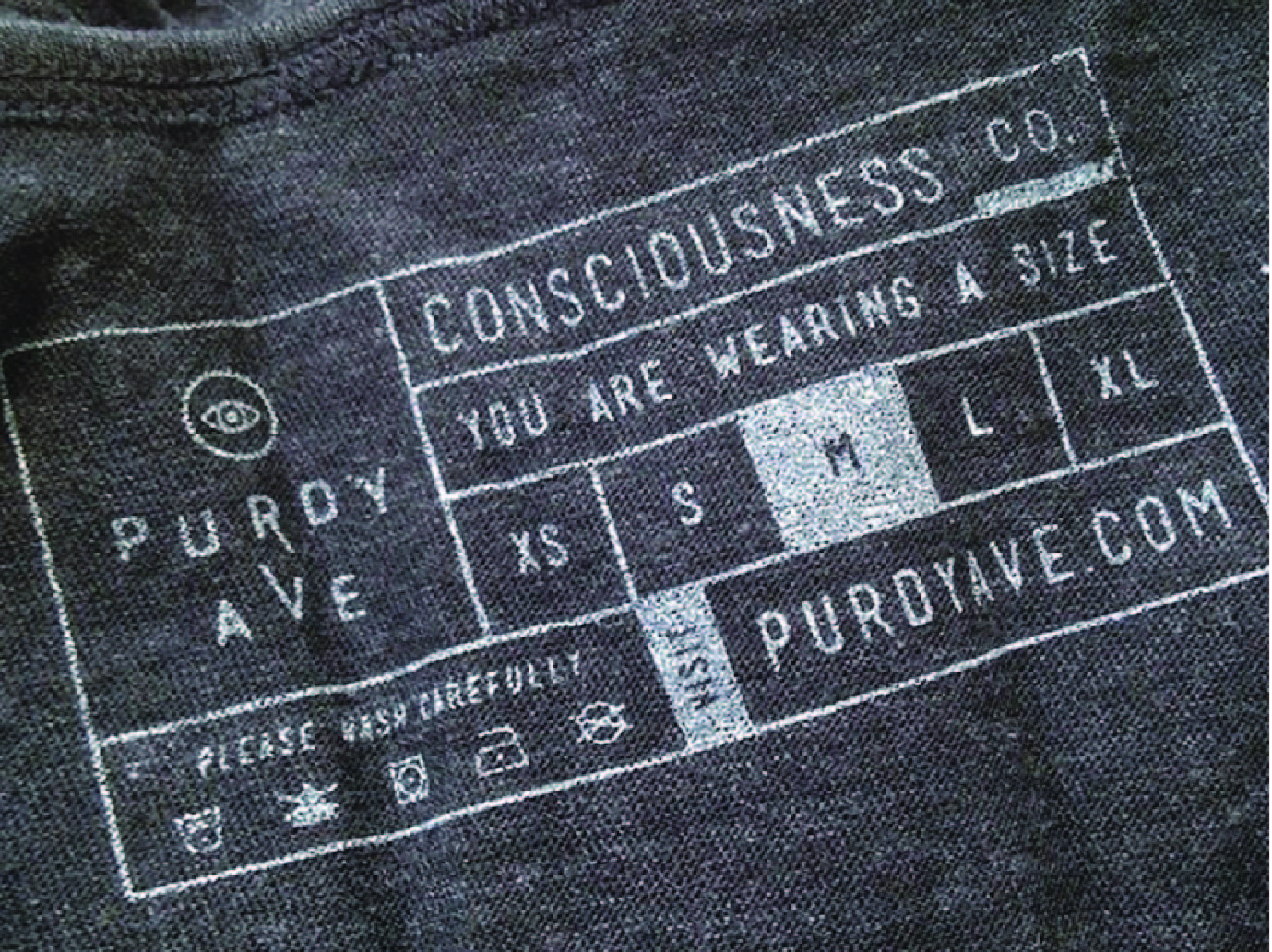 Extra information: Logo and clothing tag designed for a Miami based clothing company, Purdy Ave.
03. Calibre Club Co,
by Jeremy Vessey + Sean Berrigan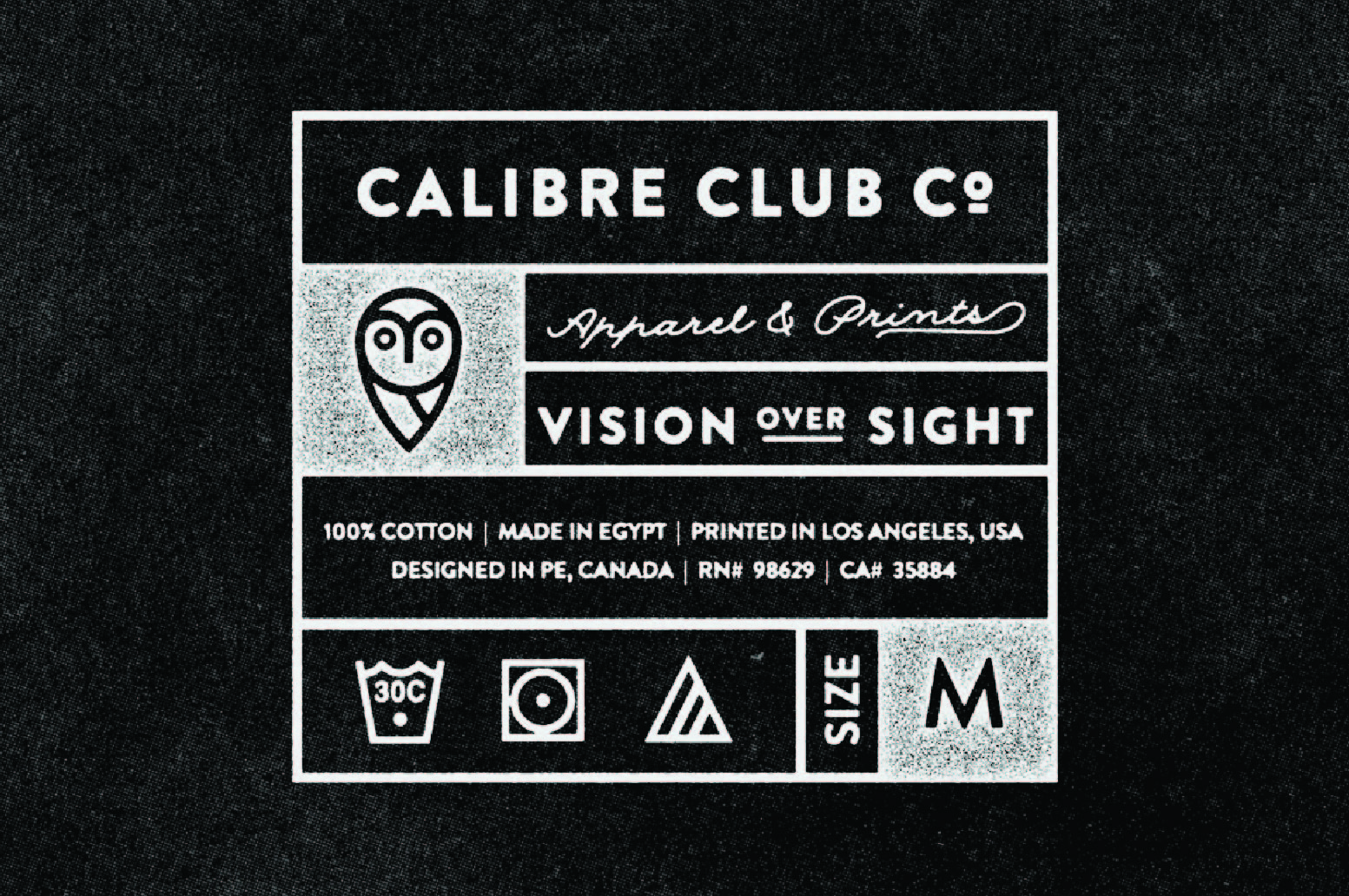 We absolutely love the grid layout, use of texture and font selection in Calibre's sizing Tag.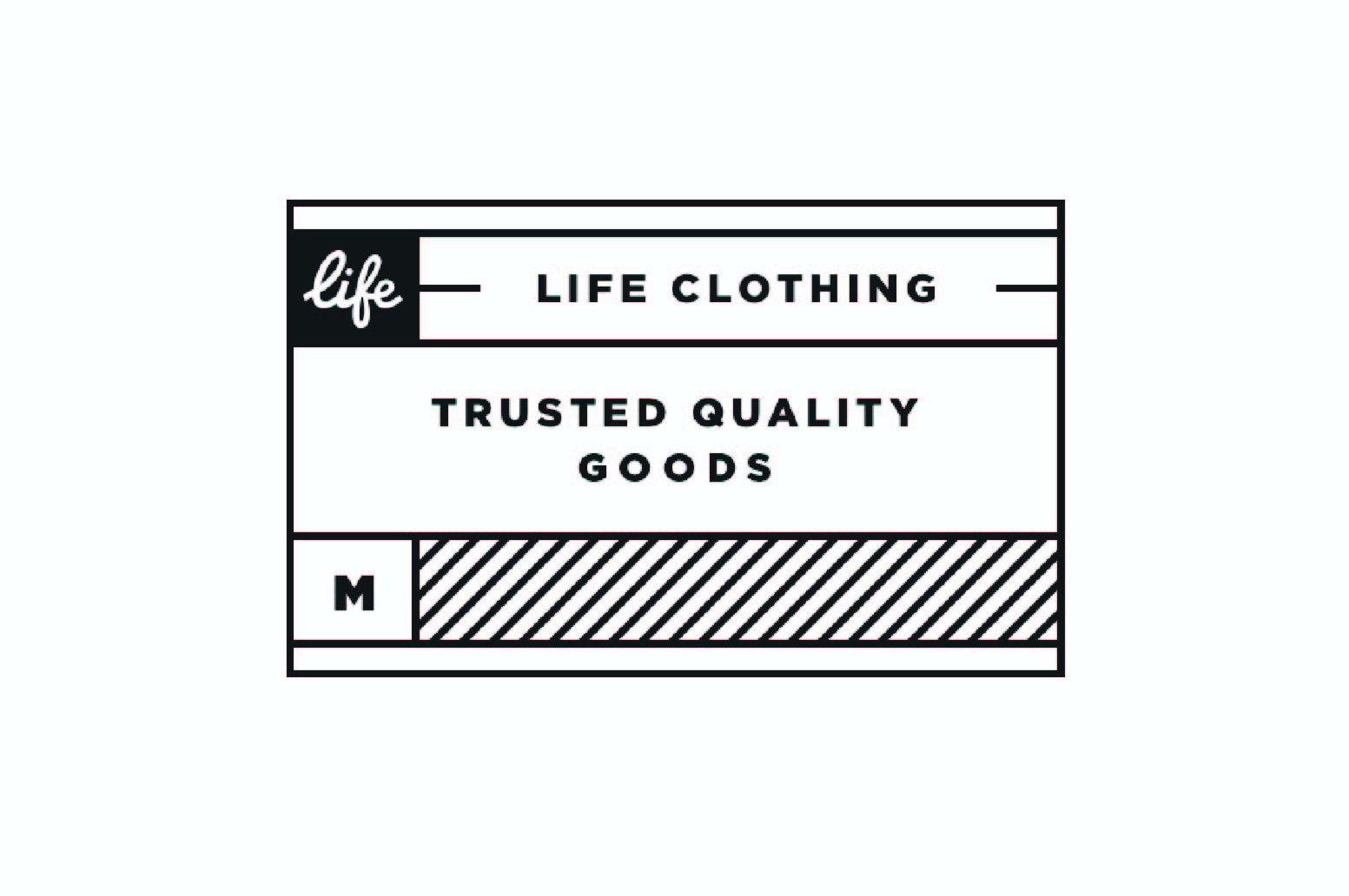 Calibre Club is a lifestyle brand. Their internal sizing tag is very minimalistic having very few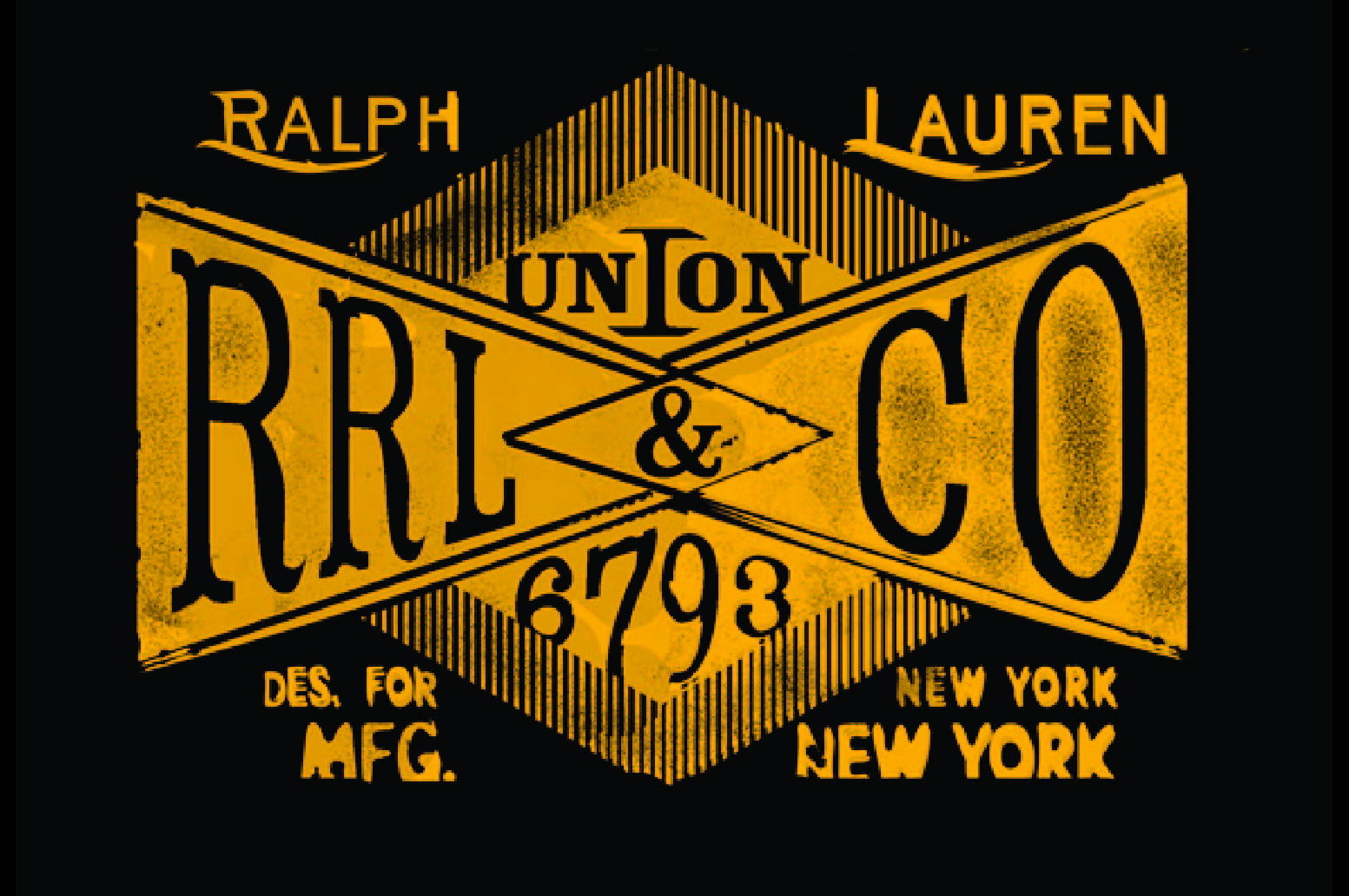 ---
Related: Screen Print Apparel Sizing Tag Templates
---
06. Lateral
by Stefan Balan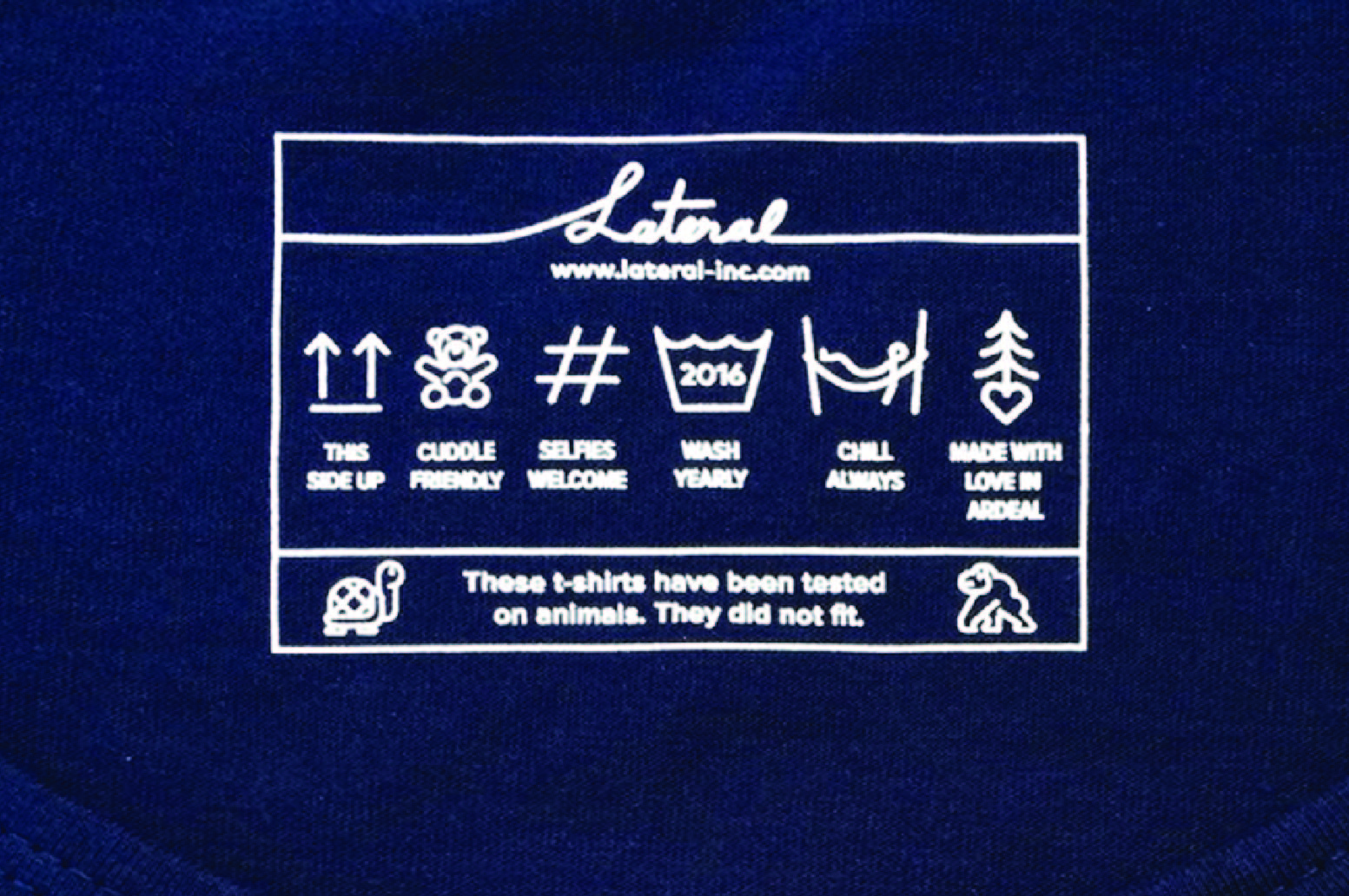 Stefan has injected a bit of humour into what is normally a fairly boring care instruction tag.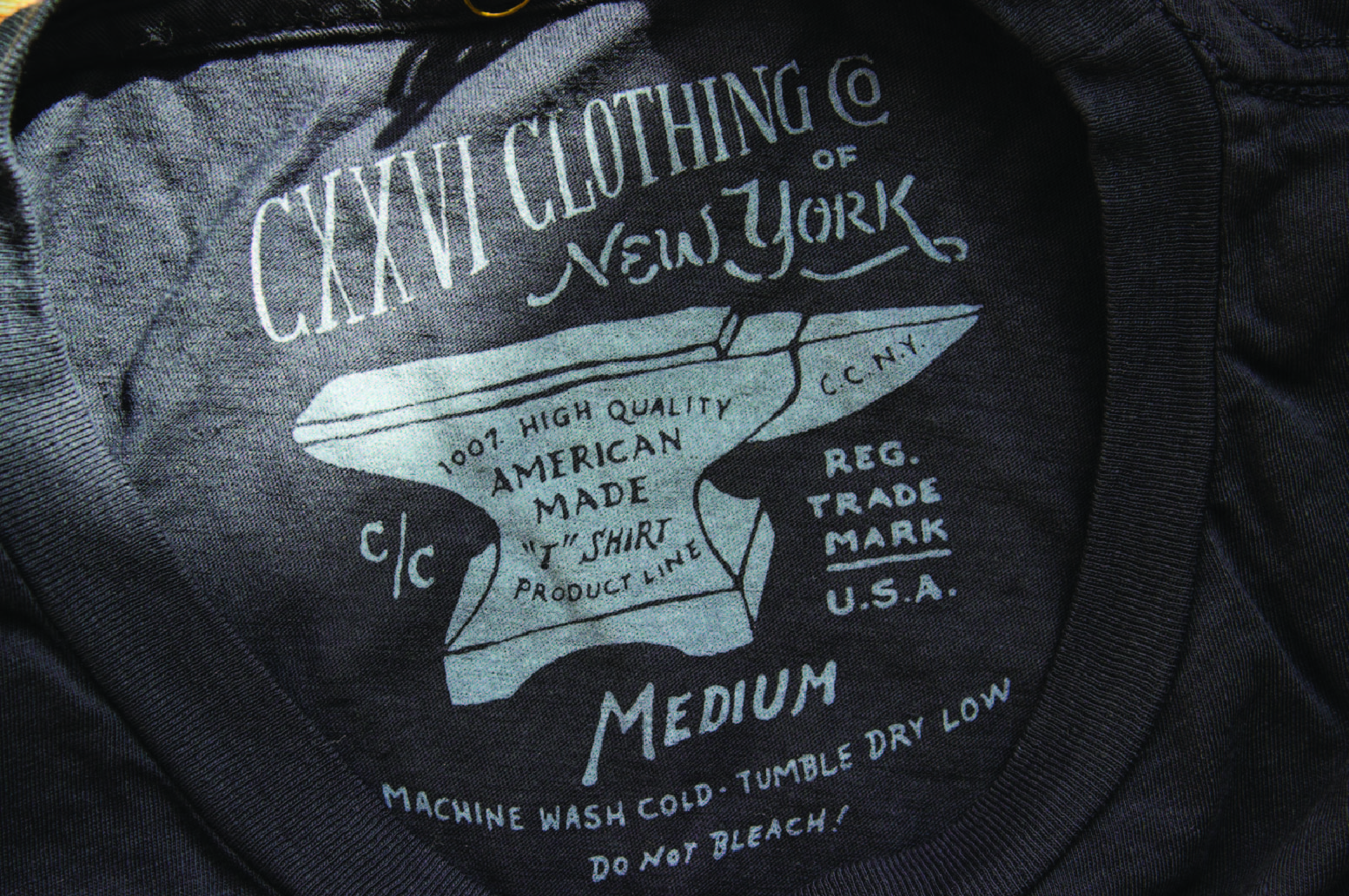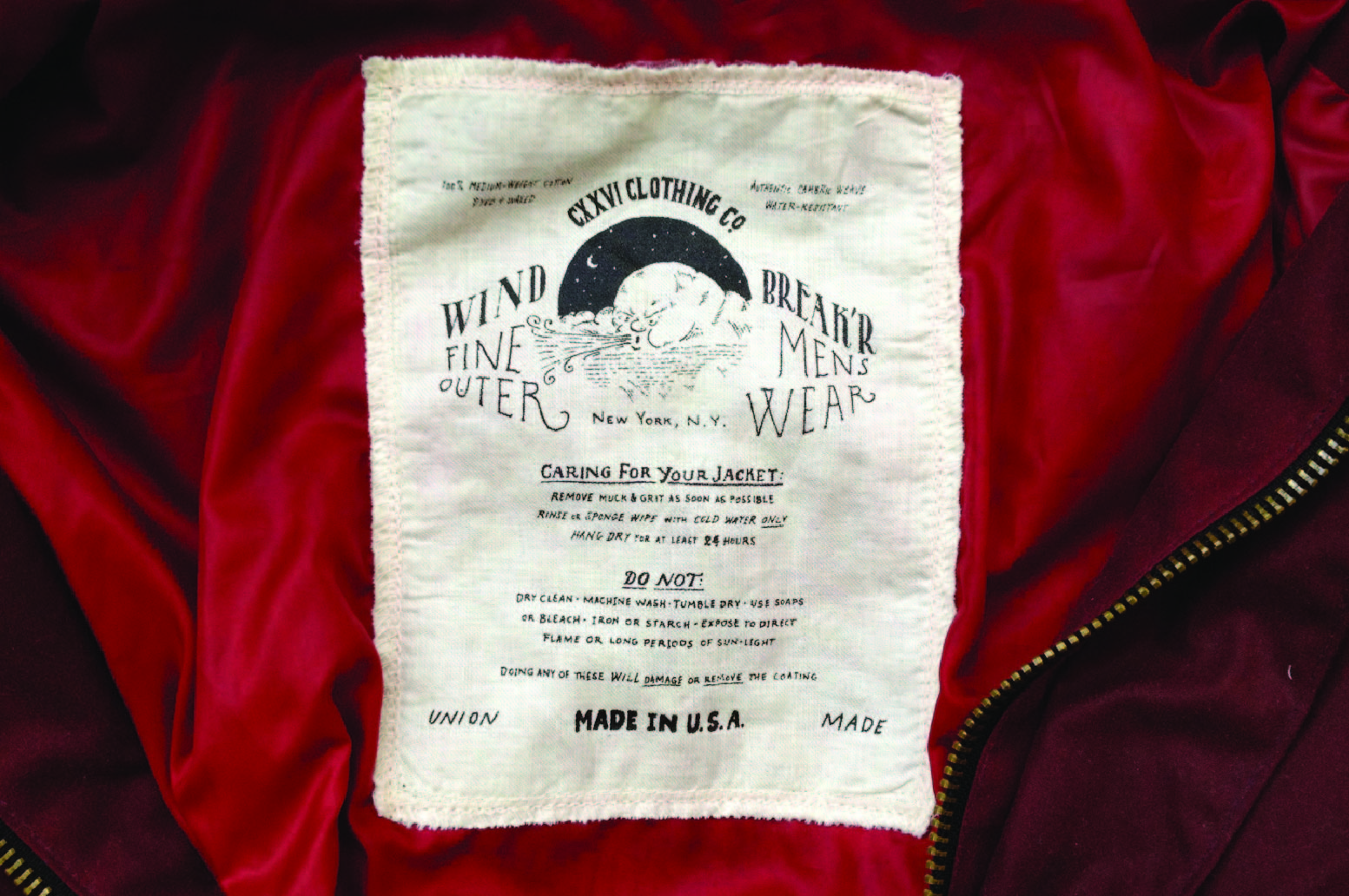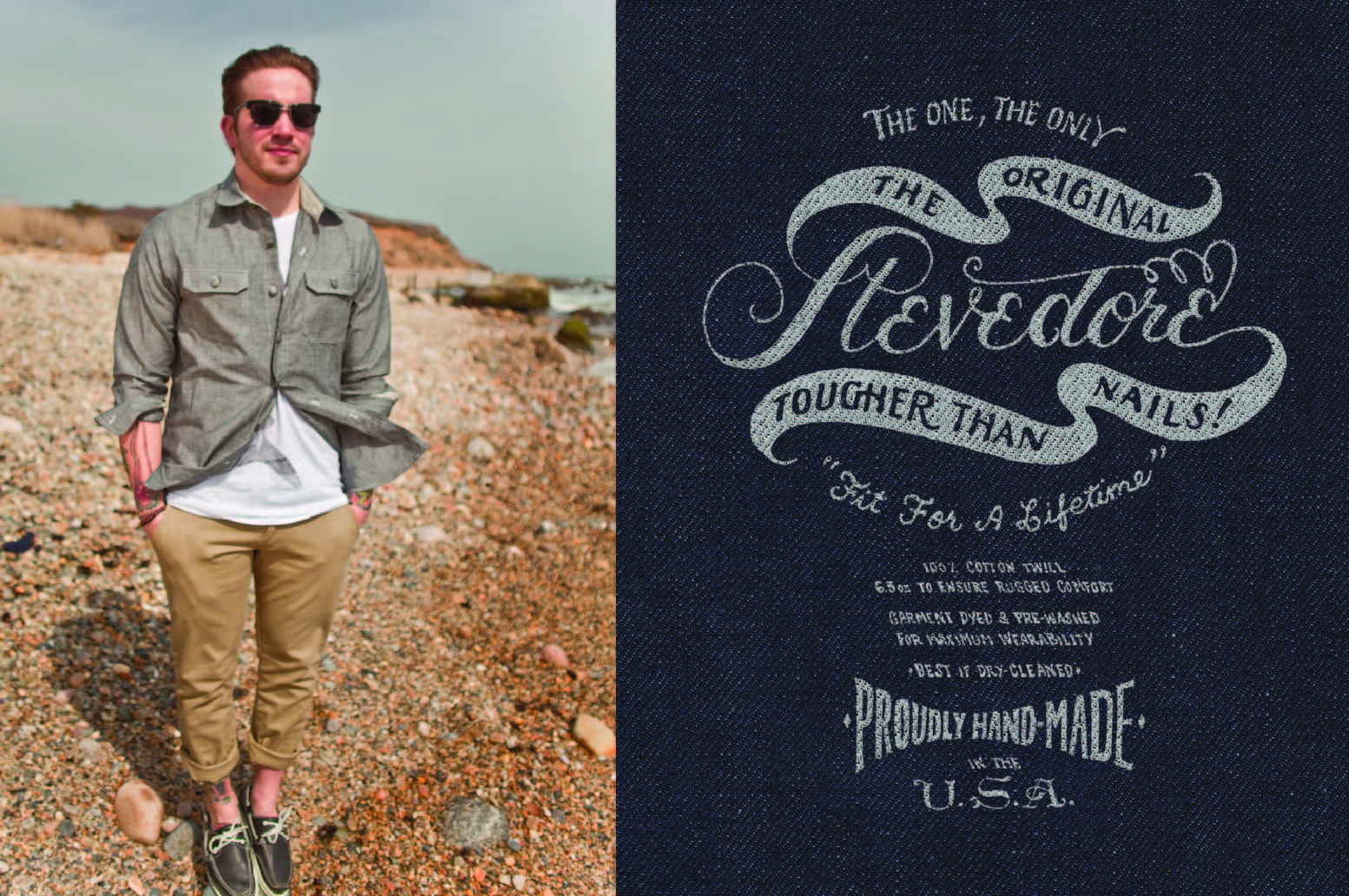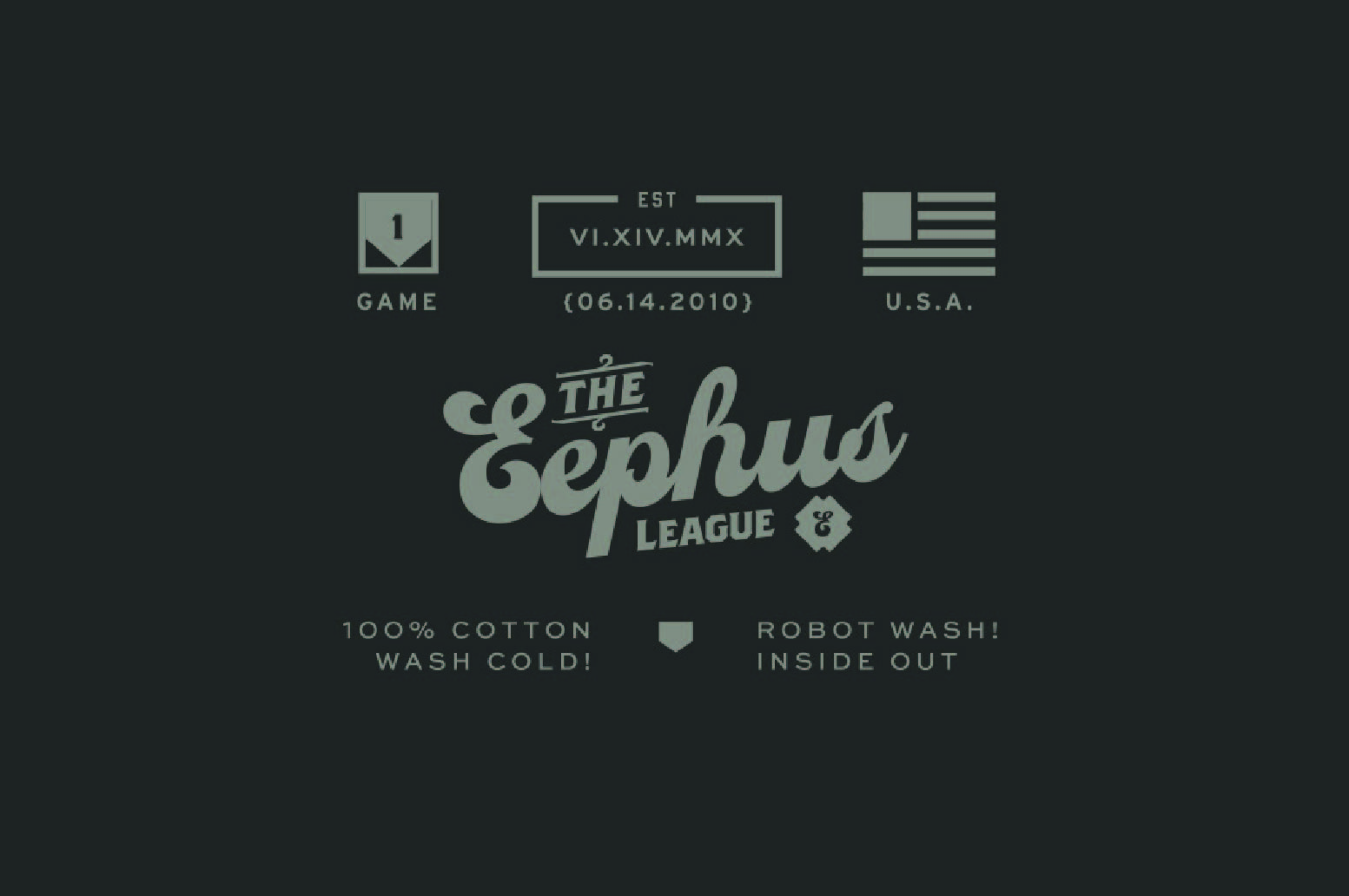 11. Nauti-kids clothing line
by Atlantic Ink Crew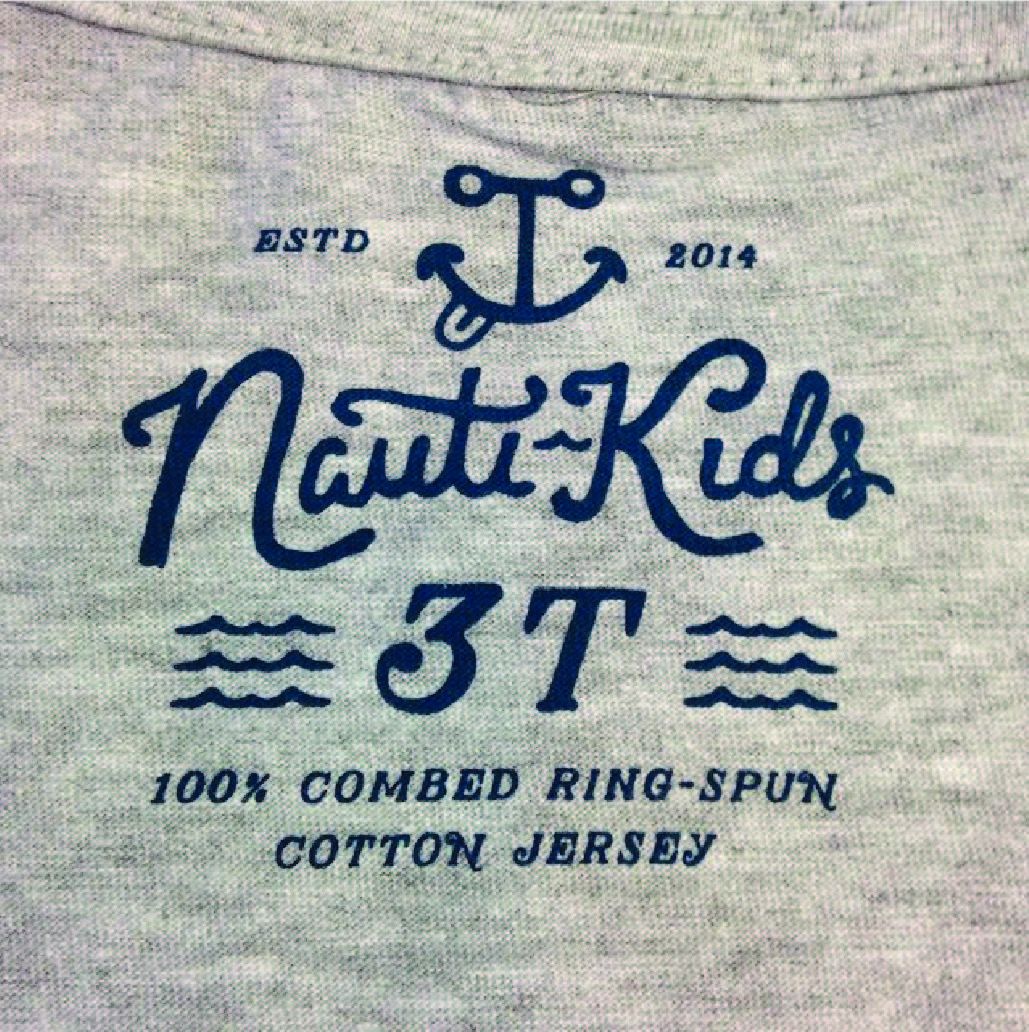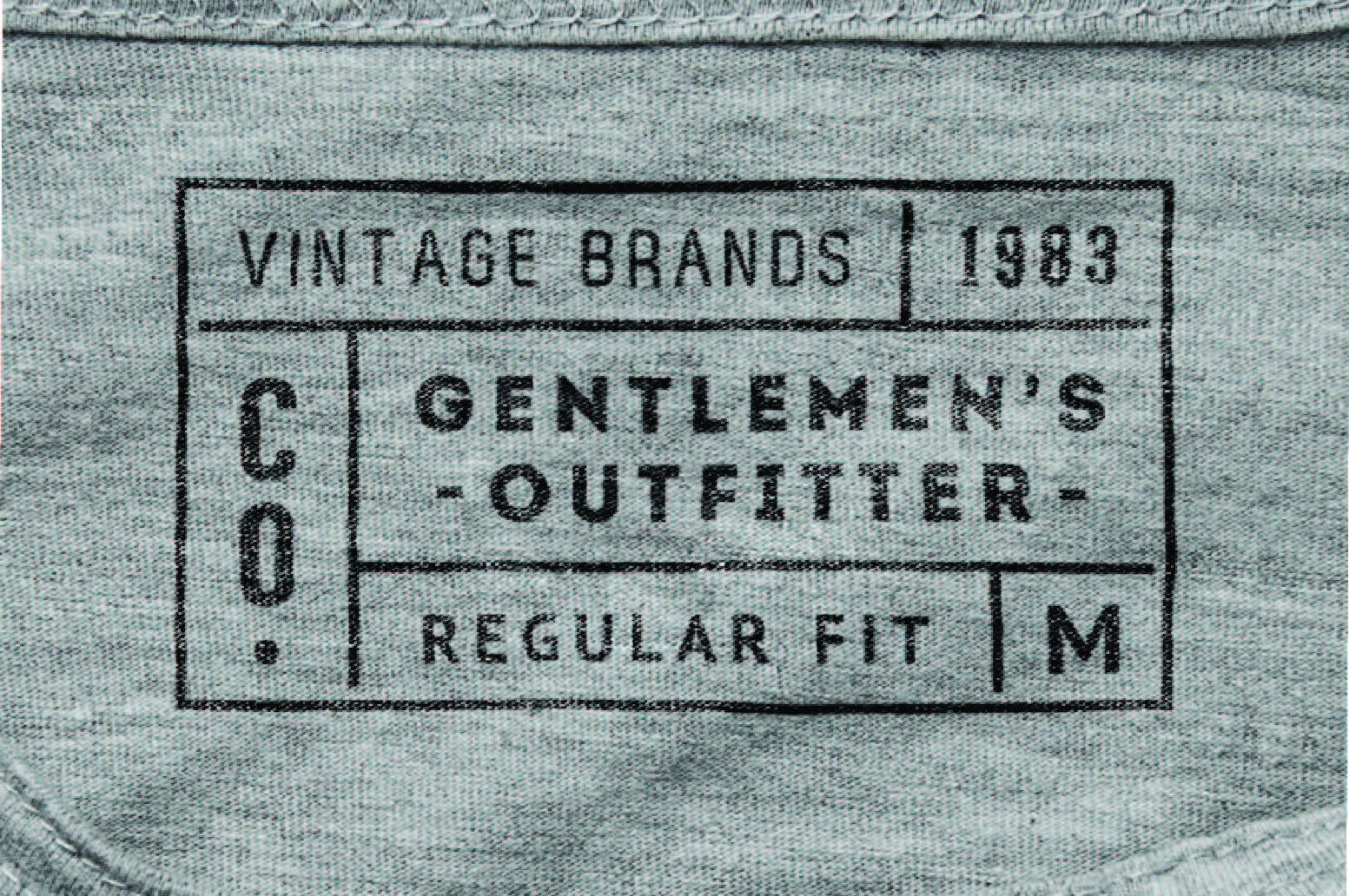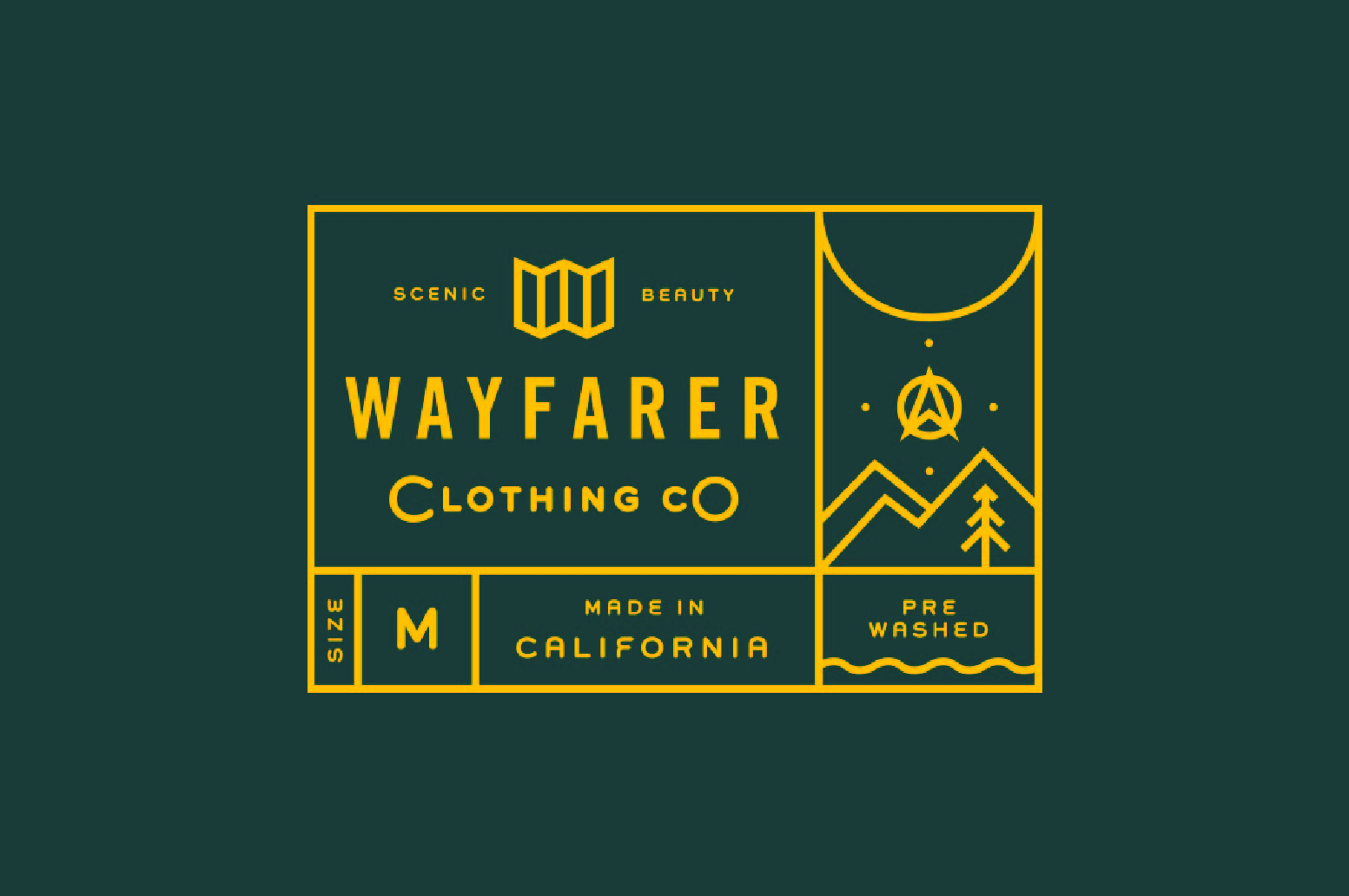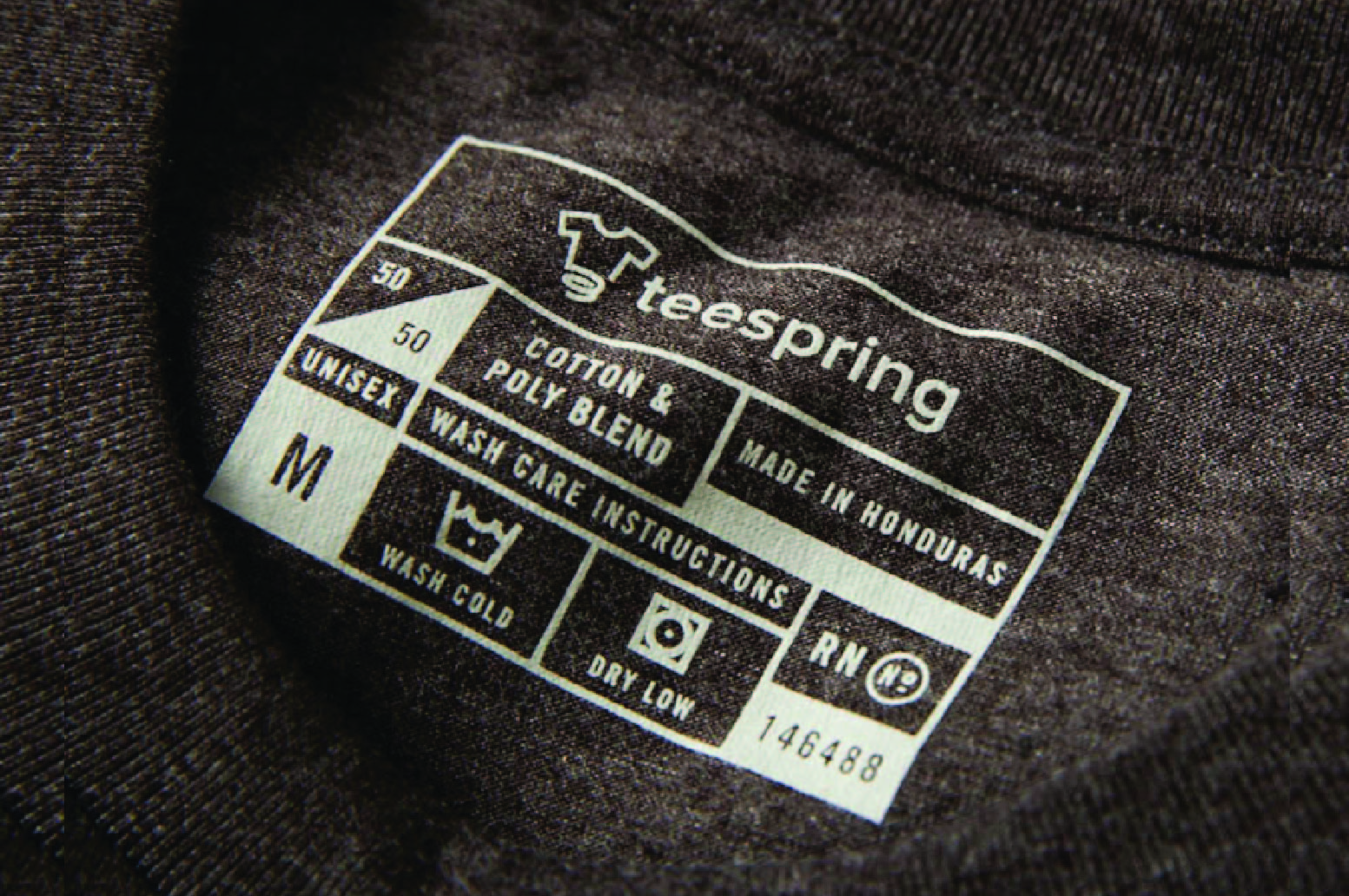 17. T-Shirt Tag For Horsescutshop.com
by Unknown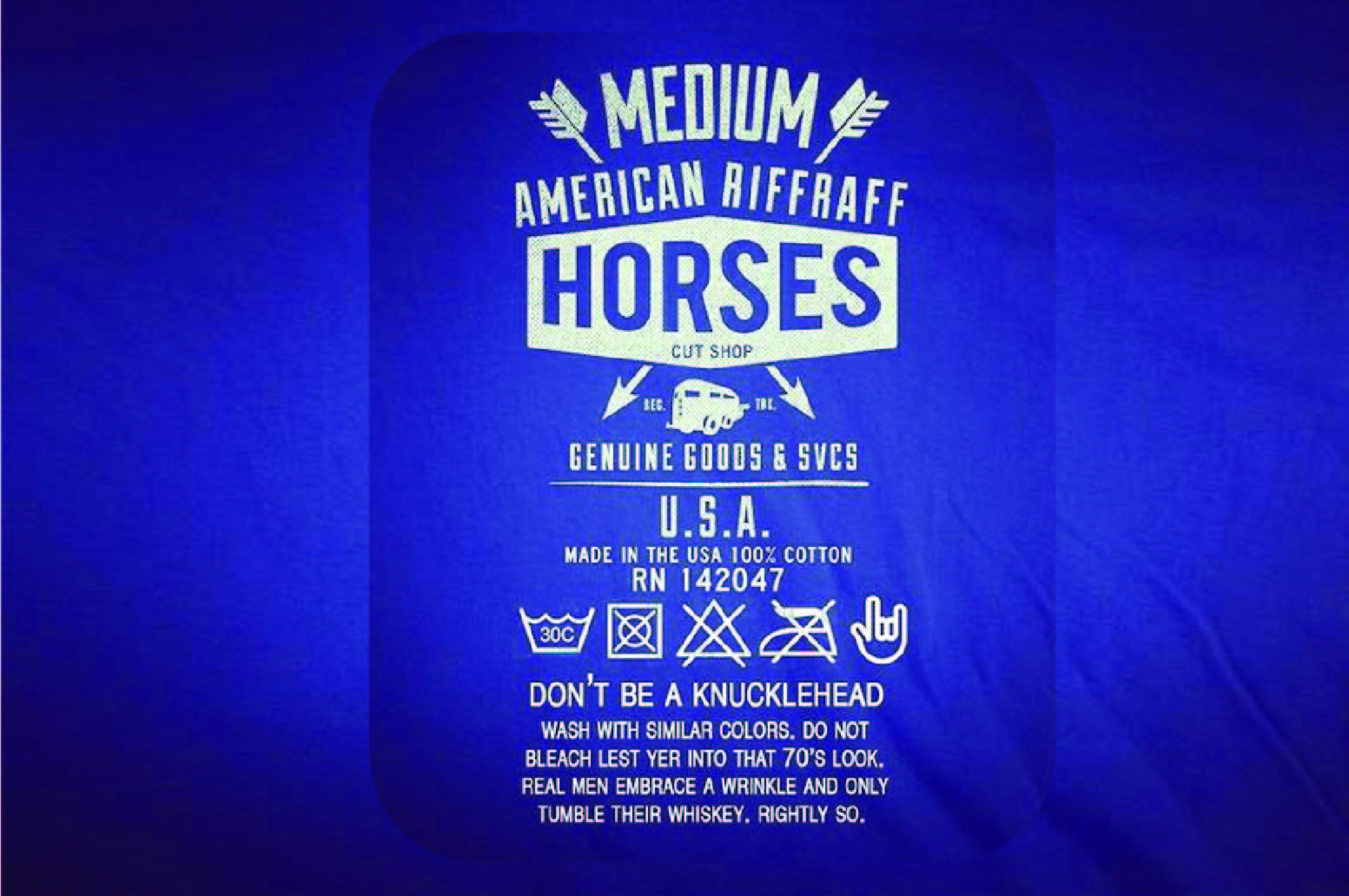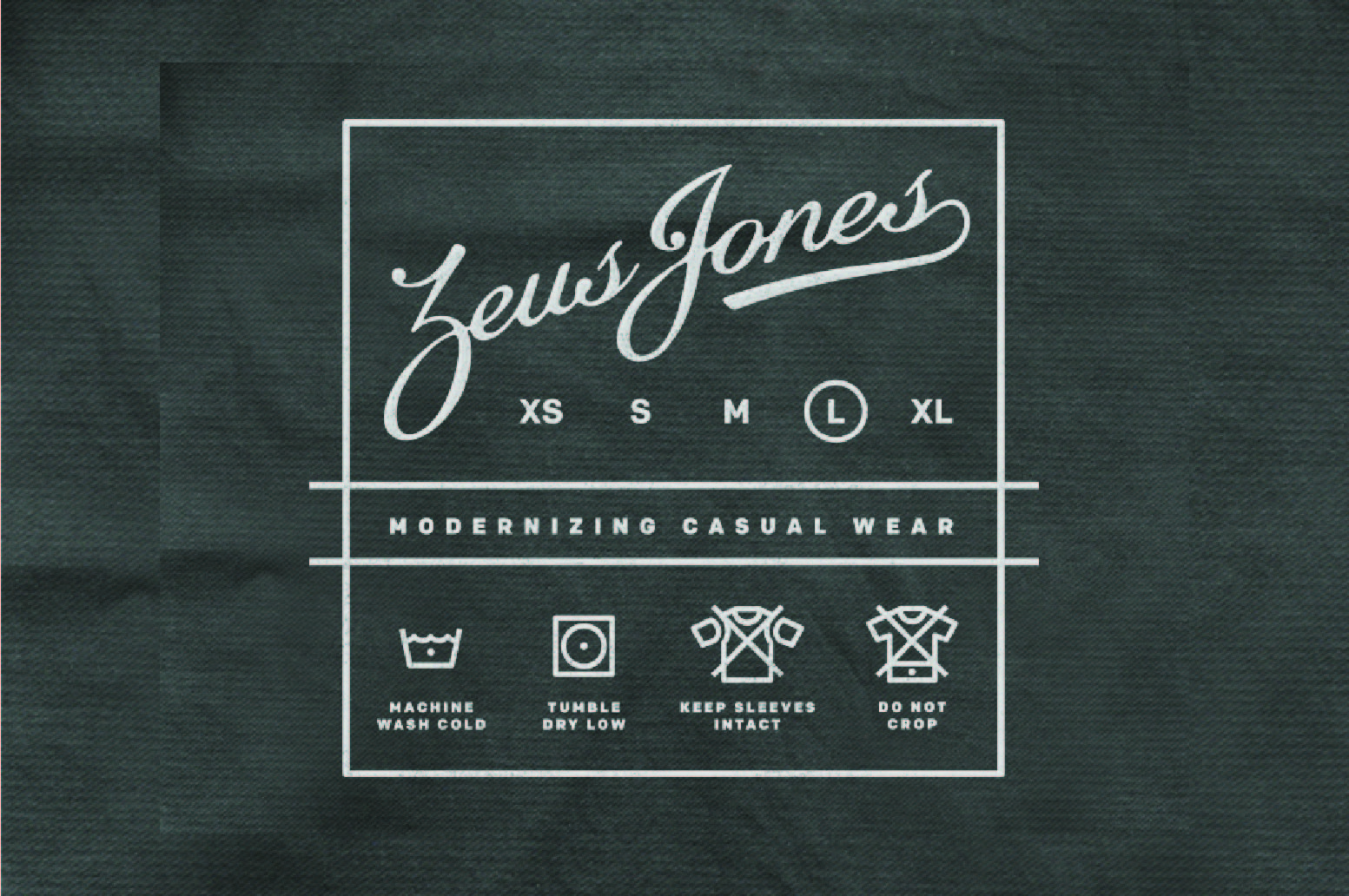 19. Freed Minds
by Unknown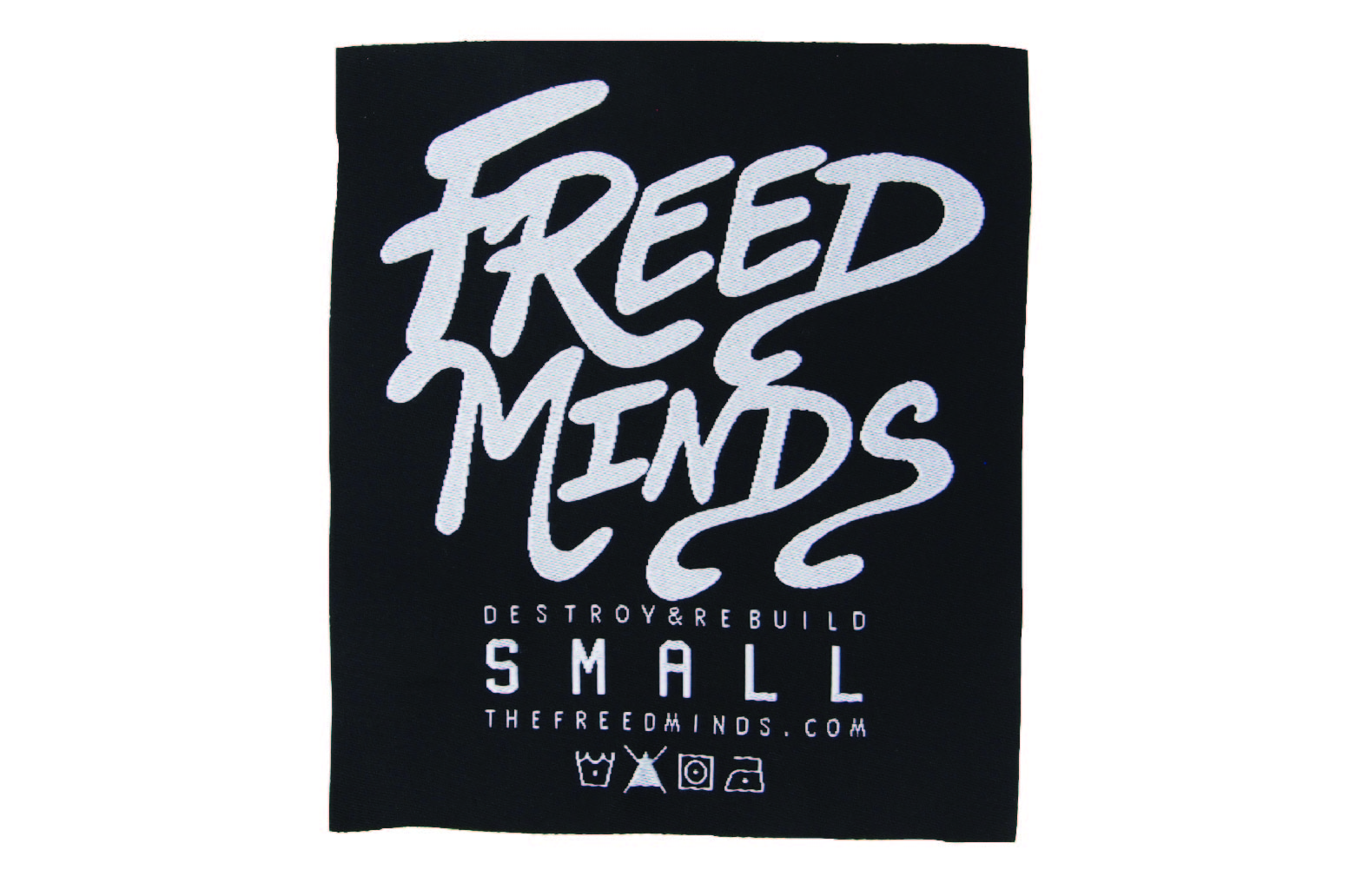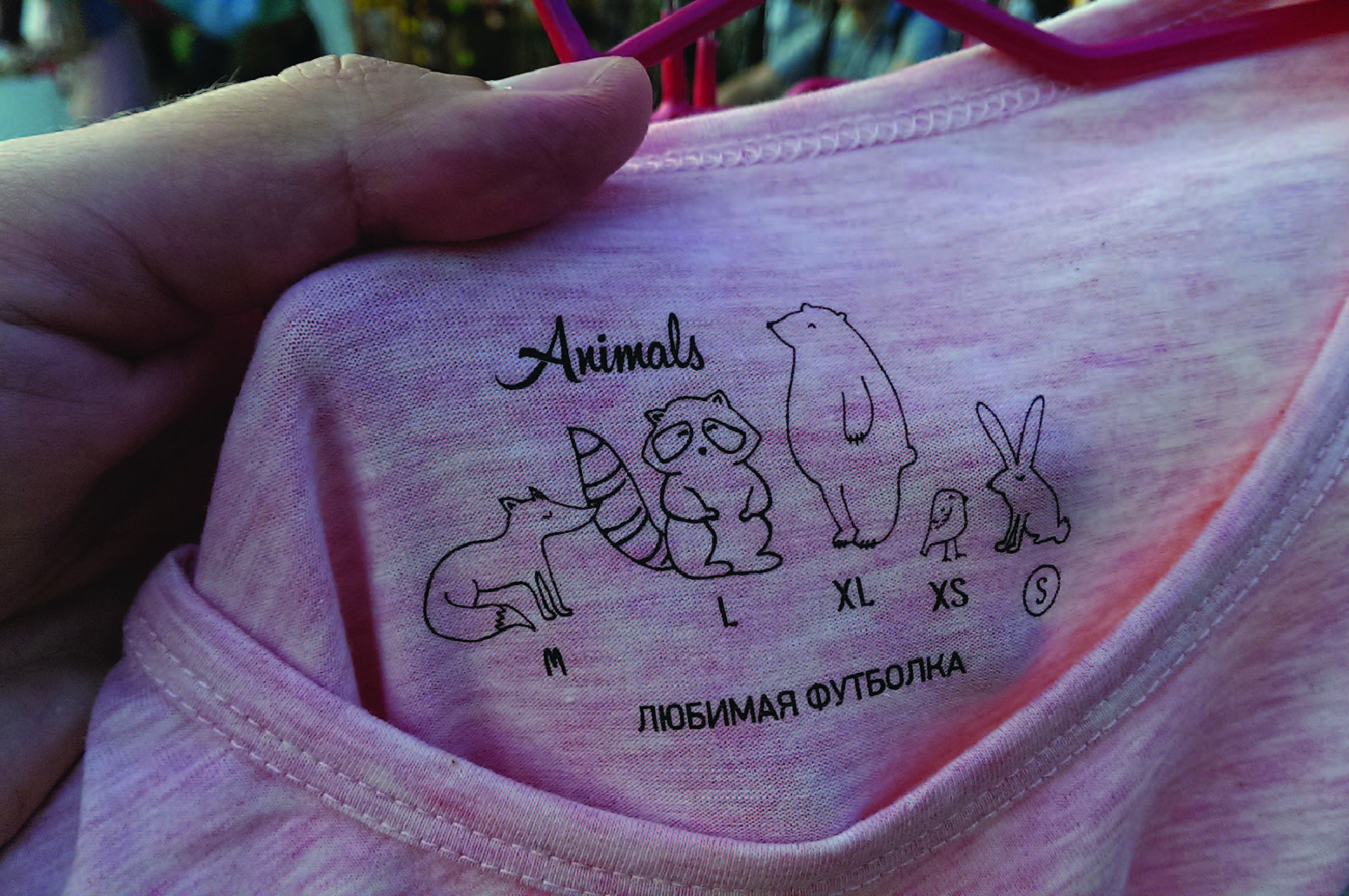 21. Omneity
by Unknown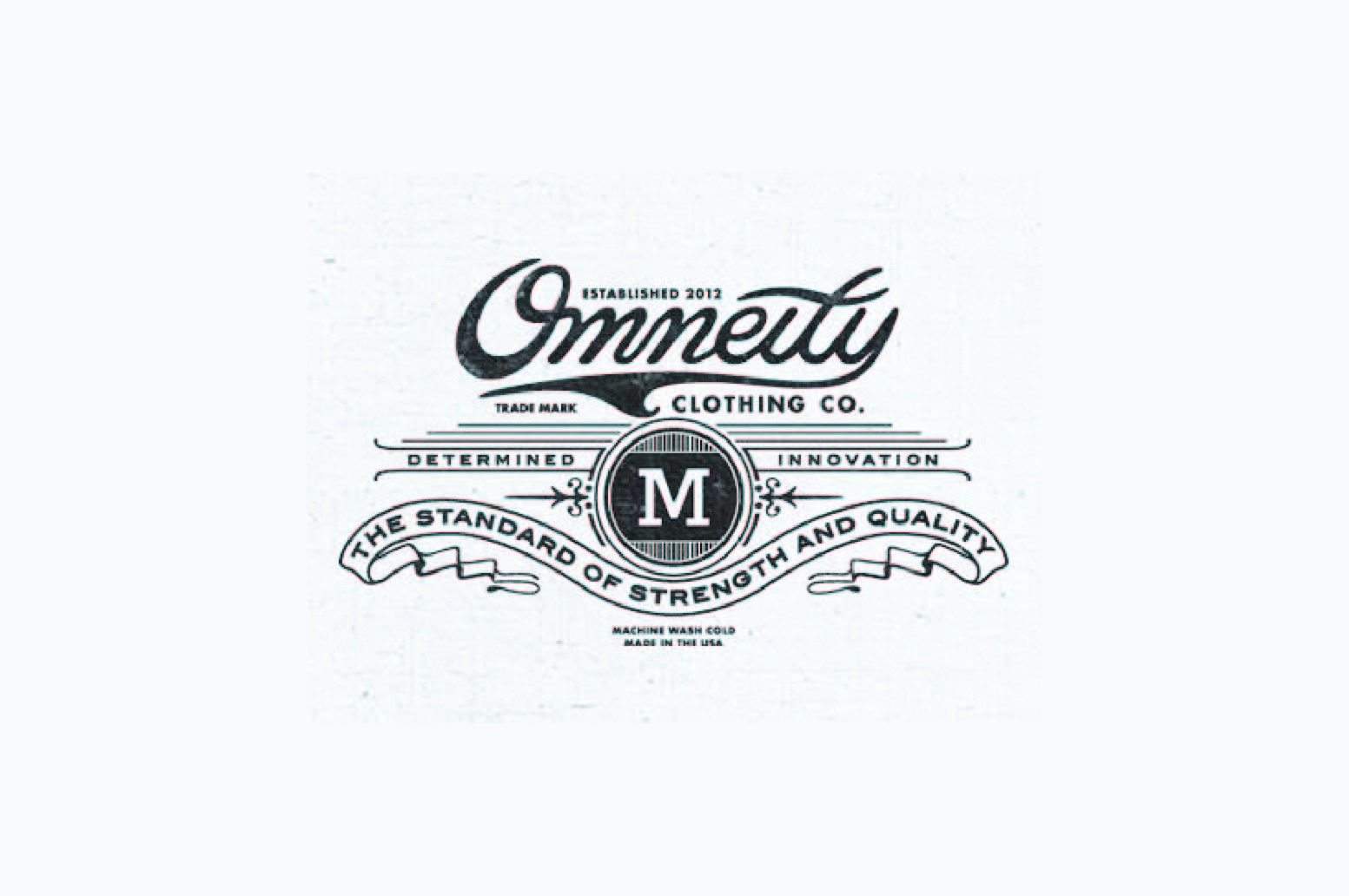 22. Rustproof Clothing Company
by Unknown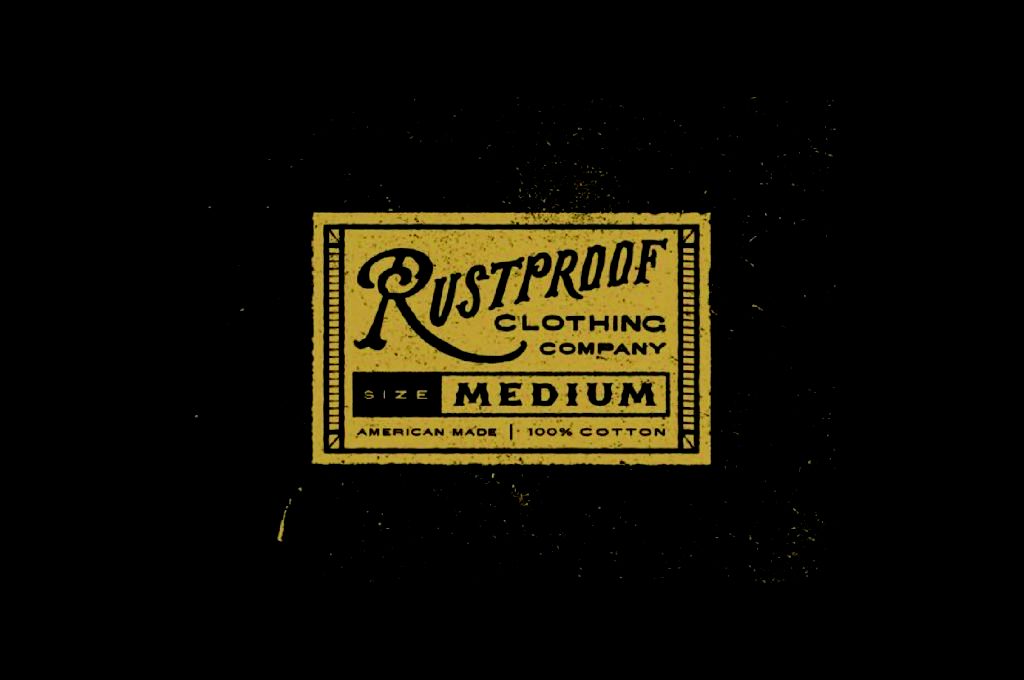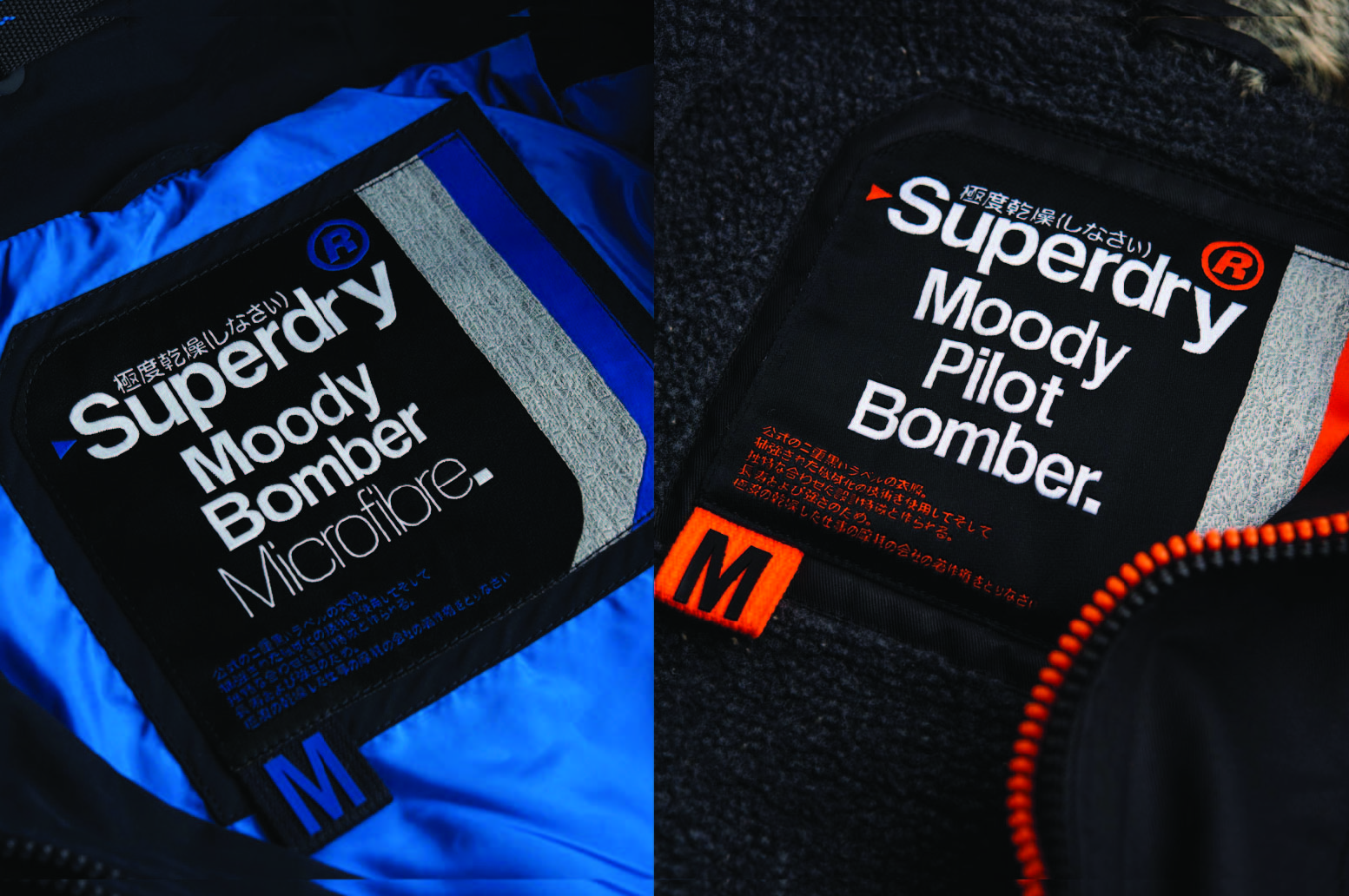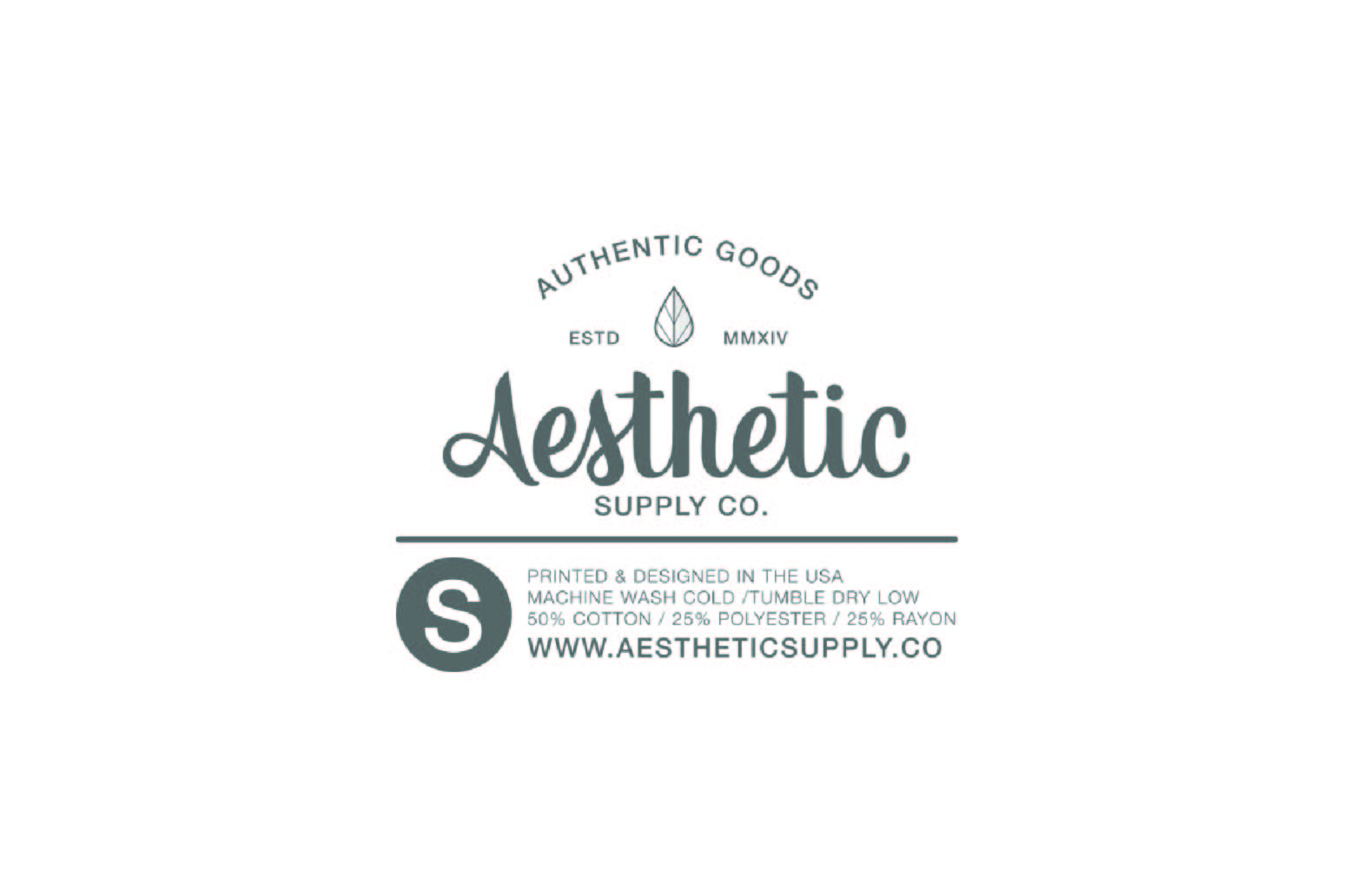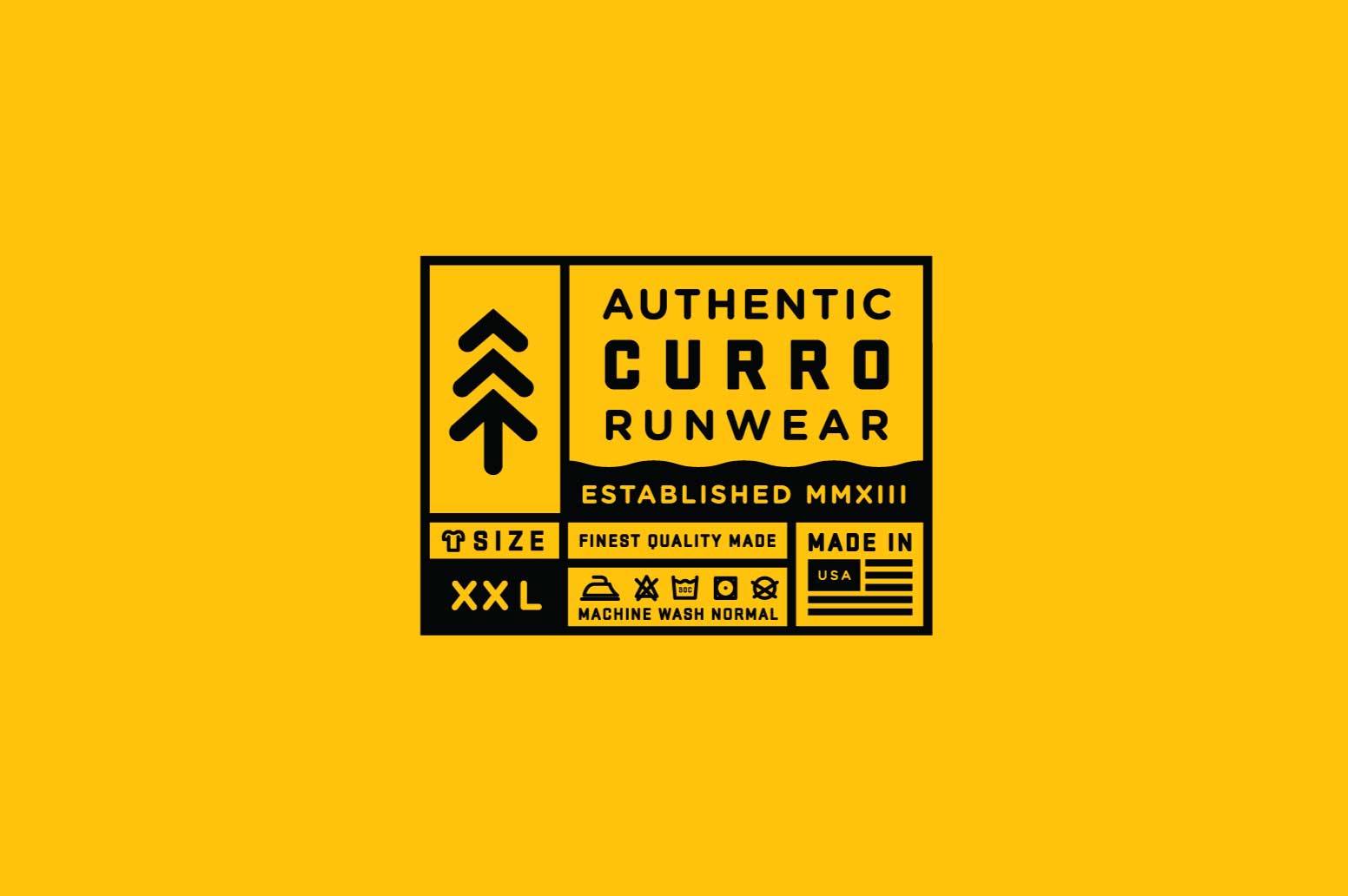 ---
That wraps up our list of 26 Outstanding Inside Tag Examples to Inspire Your Next T-Shirt Design.
You might also be interested in these related posts:
---
Happy creating!
-PPTK Team