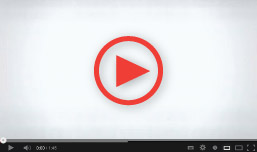 We wanted to show you just why the PrePress Toolkit's Vector Apparel Mockup Templates are the best on the web, so with out further a do, I give you this sneak peek video. Enjoy!
"Nowhere on the internet will you find a sexier set of mockup templates than right here on the PrePress Toolkit."
The Detailing is exquisite, the easy of use is unmatched, and the number of templates just keeps growing.