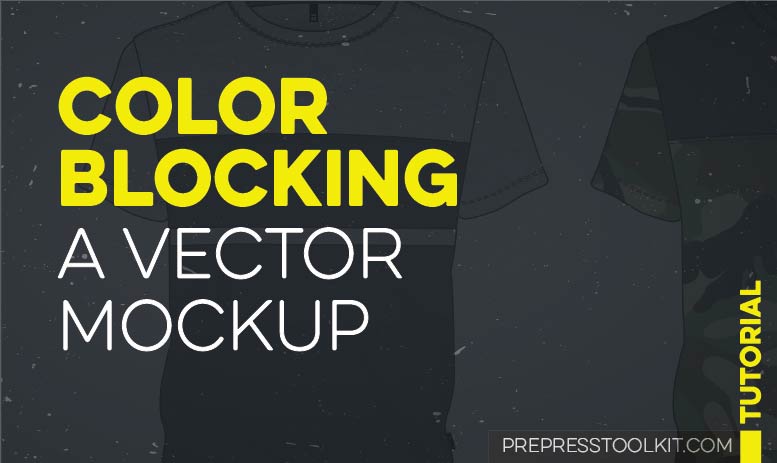 We were recently asked by a customer.
"I'm using your Master Collection Pack and I can't work out how to make the bottom half of a t-shirt a different colour to the top half. So for example, the bottom half camo and the top half black. Can you help?"
Our support team quickly swung into action to explain how to create a half/half color blocking panel for the t-shirt design.
We thought this would be a great opportunity to show everyone how to simulate color panels for any of our vector mockup templates.
Let's dive in!