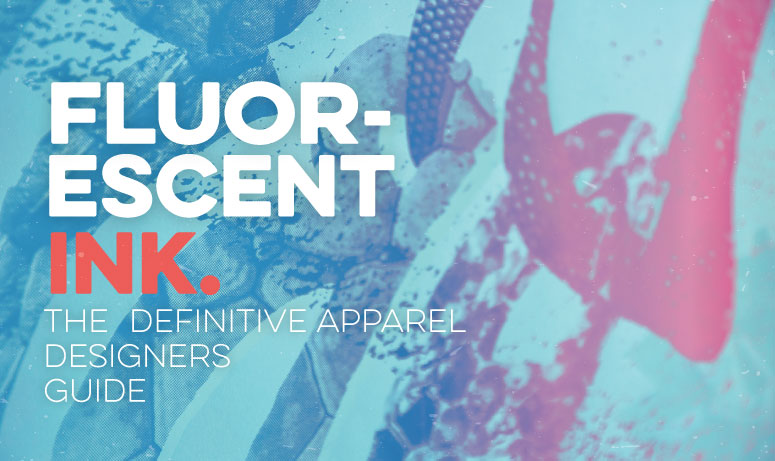 Back in the 80's apparel design was all about bright fluorescent (also know as neon) prints or bright fluorescent fabric colors, fast forward from the 80's and a lot has changed. These days the clothing market isn't flooded with brightly colored, in your face, neon colors, rather fluorescent colors are subtly used in graphic designs to draw your eye to a specific part of the design.

Unlike regular Plastisol ink colors, Fluorescent inks are limited in their color spectrum. Fluro/Neon inks are very opaque so we recommend printing on white or light color fabrics. Due to the opacity of the ink, a base print of white may be required when printing on black and dark color fabric, keep this in mind as a second layer of ink will add to the hand feel. We have listed the Pantone colors available below in a handy chart.
As a bonus, Fluorescent inks will glow when in the presence of black-light..Awesome!
Fluorescent inks for screen printing are super versatile, they have the same properties as regular plastisol inks which means the inks are hard wearing, easy to work with, hold their color very well and can print fine details, oh and they are amazingly bright.
Considering fashion is cyclical, it won't be long before the 80's thing is revived and designers like us will be putting a new twist on an old favourite.
---
Available Fluorescent Colors
There are fourteen fluorescent colors specified in the Pantone coloring system. We always advise to specify Pantone colors in apparel design work as most screen printing facilities can match their inks to the Pantone color system.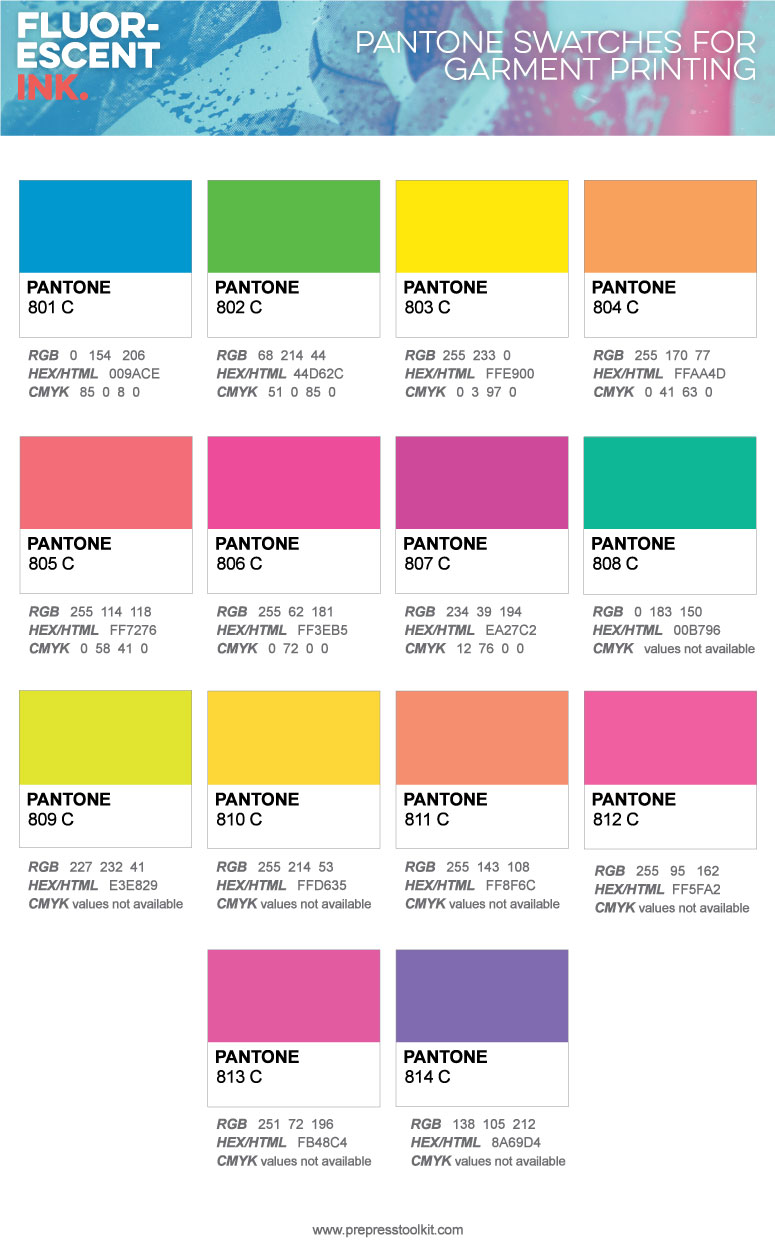 ---
More on Fluorescent Inks
Advantages of Fluorescent Inks:
SUPER Vibrant Colors: Neon inks were created for one reason..to be bright and bright they are. Fluorescent inks also hold their color over a long period of time.
High Detail: Neon inks (like Plastisol Inks) have the ability to print fine detail. Making it perfect for graphic designs with line points of 1pt or for distressed ageing textures applied to the design.
User friendly: Like Plastisol inks, Neon inks are a screen printers best friend, the inks do not "dry" in the open air so they can be left in the screen or bucket overnight without drying up.
Disadvantages of Fluorescent Inks:
Limited Color Range: Fluorescent inks are specialised inks with a limited color range. See our Fluorescent Pantone color swatch chart below for the range of available print colors.
Prints can not be ironed: It's important to keep Plastisol away from heat and heated objects as it is a thermoplastic (becomes soft when heated and hard when cooled) and will remelt if it comes in contact with them, it's for this reason, that Fluorescent prints cannot be ironed. If an iron touches a print, it will smear the ink (and wreck your iron!).
High curing temperatures: Plastisol ink needs to be 'cured' (melted and bonded). The ink is exposed to heat so the molecules of PVC resin and plasticizer melt and then solidify. Plastisol cures at temperatures from 149 °C to 166 °C (300 °F to 330 °F). These high temperatures can burn lightweight fabrics. Check with your screen printer if you plan to print on garments that use a high percentage of synthetic material.
ART REQUIREMENTS:
Halftone:

20 lpi

Line Weight:

1pt minimum

Max Art Size:

Check with print shop what the maximum art size is as this changes from factory to factory. In general, an A3 page size would equate to a large chest print for a men's garment.

Image Resolution:

300 dots (pixels) per inch at the actual size of the design to be printed.

Image File Types:

Most print shops will accept

.psd, .tif, .jpg, .gif and .png.

Vector Art File Types:

Vector PDF, EPS, AI or CDR Files.
RECOMMENDED GARMENT/FABRIC:
Weight: 2.25 oz min – 10 oz max
We recommend using 100% cotton garments or 50/50 cotton/poly blends.
FLUORESCENT INK GARMENT CARE INSTRUCTIONS
When caring for garments printed with plastisol inks we recommend the below wash instructions:

Turn the shirt inside-out.
Use a delicate wash cycle with cold water and a mild detergent.
Tumble dry on low.
Do not dry clean.
Do not bleach.
NEVER iron on print.
---
---
Design Inspiration – 10 Examples of Fluorescent / Neon Inks in Apparel Design
We are seeing a whole variety of clothing labels injecting a touch of fluorescent inks into their t-shirt designs. Here is a collection of some examples of fluorescent inks for your inspiration.
01. ASOS Neon print on black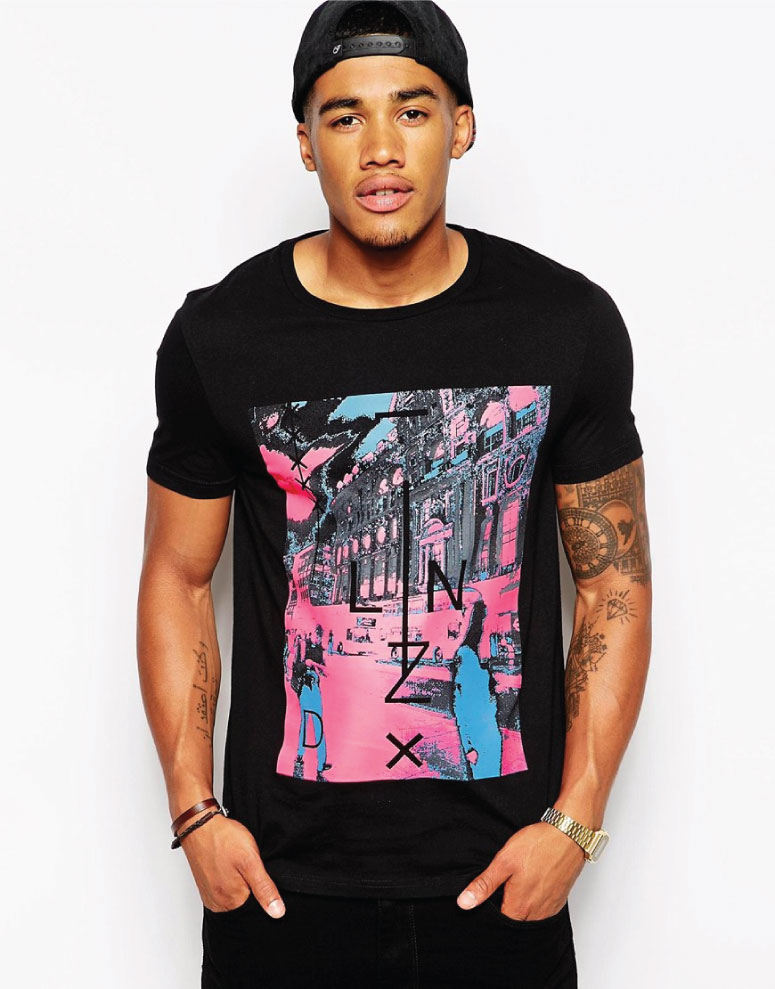 02. Adidas Lab Blue Fluro Screen Print Tee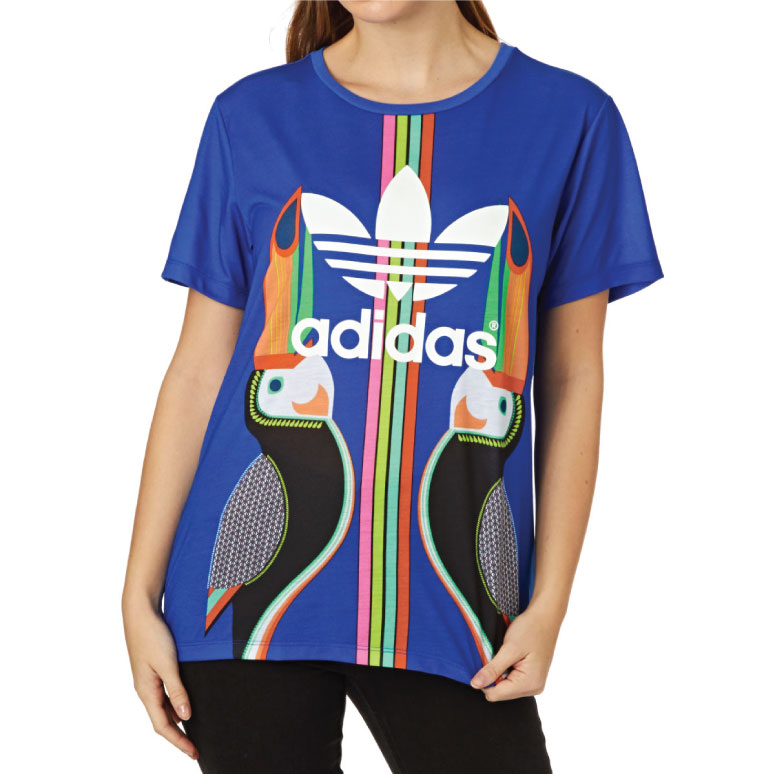 03. Neon Skull Fluorescent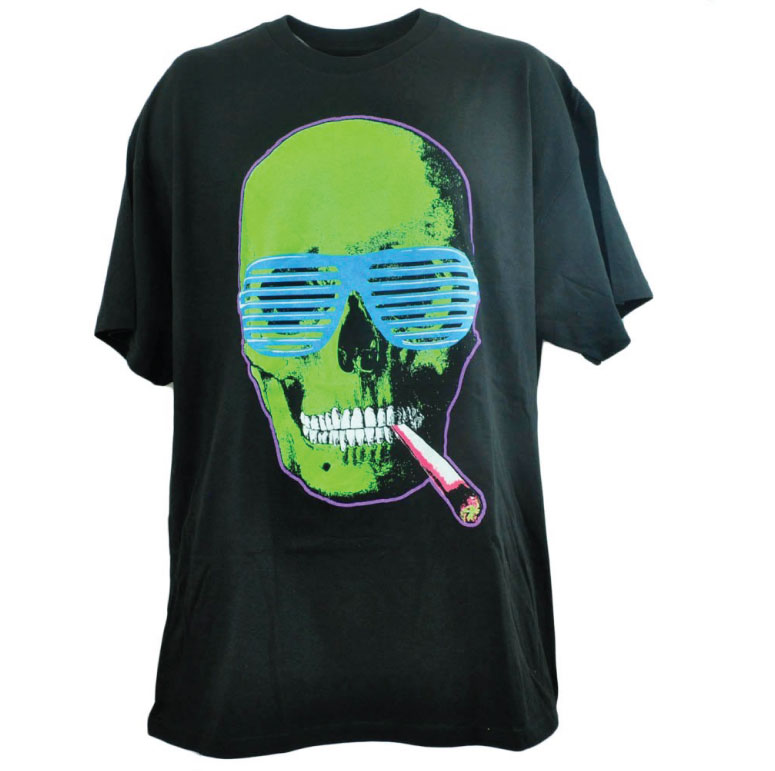 04. ASOS Fluro Skull – Relaxed Skater Fit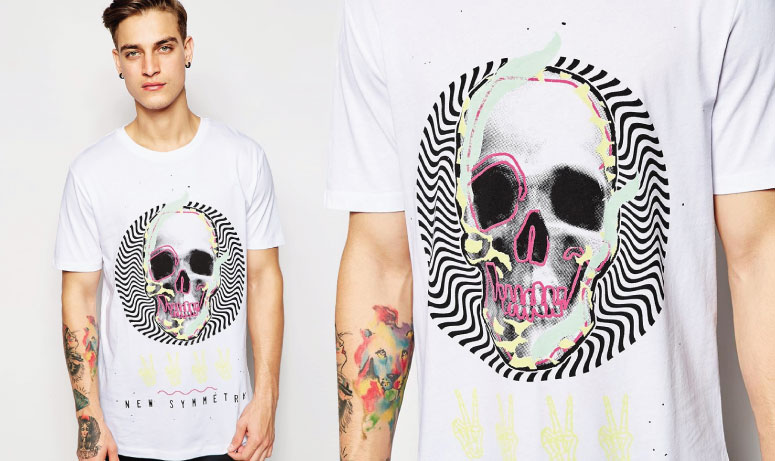 05. Logan Inferno Orange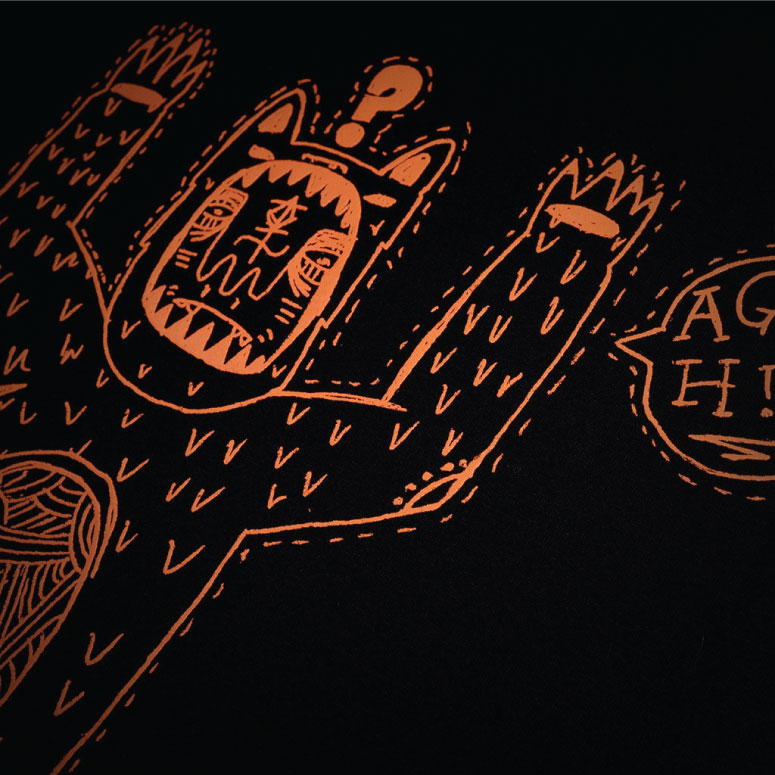 06. Quiksilver Neon Tee
07. Nike – Sucking Sucks Fluro Tee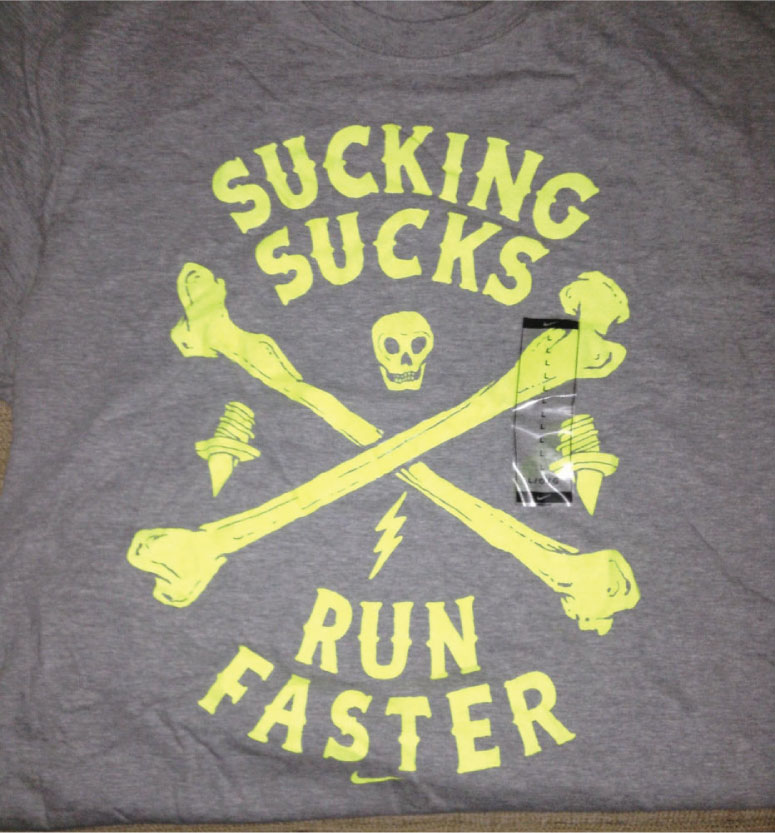 08. Retro 80's design (Source Unknown)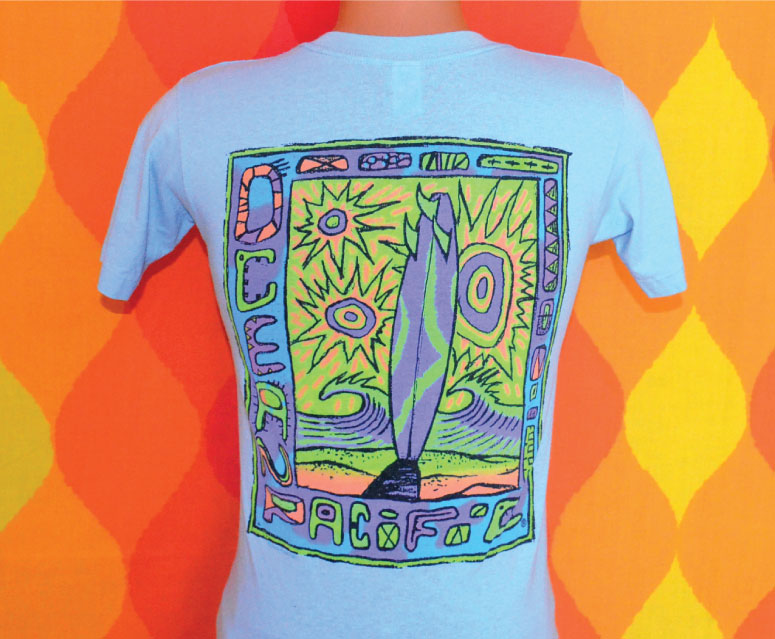 09. Rip Curl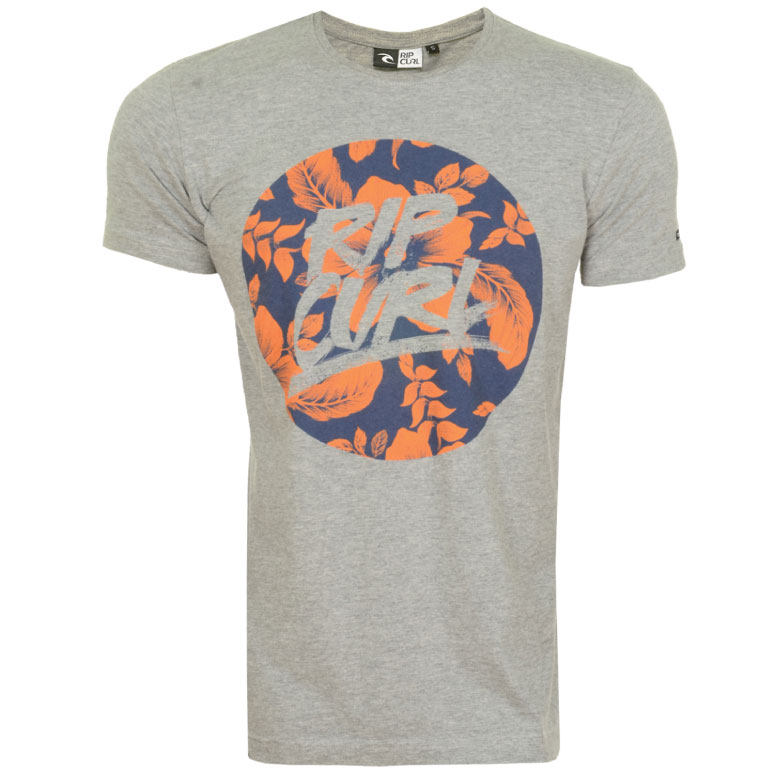 10. Scream Tees Neon