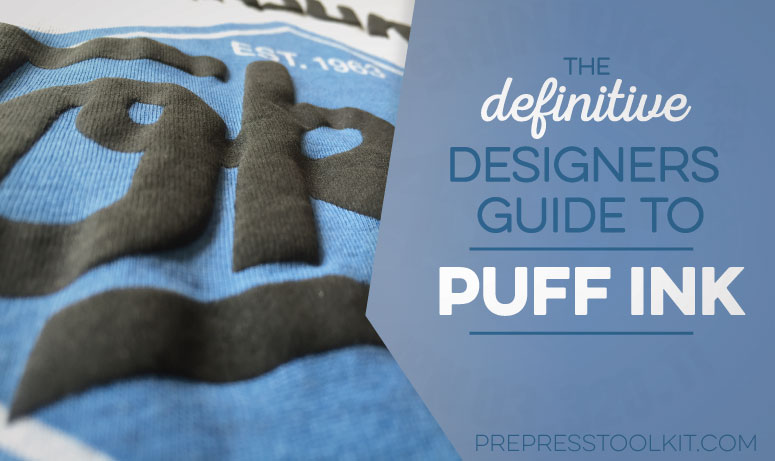 Puff Ink is a standout favourite, literally!
Puff ink (as the name implies) expands on all sides once exposed to heat at 310°F (155°C). This specialty screen printing ink is created by combining regular plastisol ink with a puff additive.
There needs to be enough puff ink laid down on a garment in order for it to expand enough to notice, a general rule of thumb is so not have any lines or small details in your artwork that are less than 1pt.
Continue reading Screen Printing Puff Ink – The definitive designers guide.